Latest Blog Posts from Graham Jones
Rupert Murdoch's News International launched a free newspaper in London, called The London Paper. There are already several free newspapers handed out to commuters on the rail networks and on the streets. There is also a paid-for evening newspaper in London, the...
read more
By Maria Rainier Mobile devices have exploded in popularity in the last few years and now smartphones and tablets are commonplace. Unfortunately, as useful as these mobile devices can be, the temptation to play games, watch movies or mess around on the web is even...
read more
Google has confirmed that the number of +1 clicks influences the position of a website in the search results. How does this affect your web pages and what do you have to to do make sure that Google lists your website? What is Google's +1 button? The +1 button is...
read more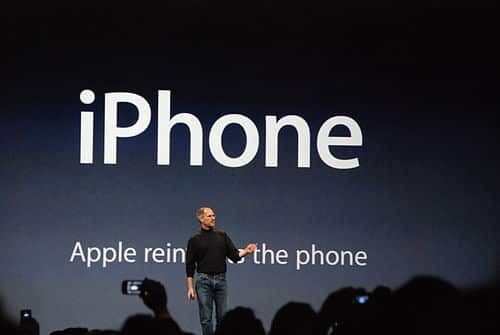 In 2007, Steve Jobs came out with the iPhone. It was a miracle. It combined three electronics in a never-before-seen way. A computer, a phone, and an MP3 player, mixed to perfection and served in a palatable, petit package. It worked great. There was just one catch....
read more
Infographic showing how HootSuite users are agents of social media
read more
Infographic showing the most expensive keywords for Google AdWords in the UK.
read more
Infographic showing the impact of mobile internet usage
read more
Latest Newswire – Press Releases
Local Business Review Site 5StarControl takes on the topic of Foursquare's introduction of a new search box directly on its homepage which puts it firmly into competition with Yelp.
read more
Virtual Internet, has recently launched its Virtual Training Environment. This is a bespoke pay-as-you-go infrastructure for reliable, remote classroom training delivery
read more
Cloud, connectivity and hosting experts, Pulsant, are launching a new Enterprise Cloud, which surpasses current cloud performance levels by offering unlimited capacity
read more