Latest Blog Posts from Graham Jones
Yesterday one of my clients called me about Wordtracker. She was using Wordtracker to try and find keywords she could use in one of her web sites. However, she was having difficulty in finding any words that had reasonable numbers of searches or little competition....
read more
Backlinks are still the most important factor when it comes to high rankings on Google. If you want to see your website on Google's first result page, then you must make sure that your site has as many good backlinks as possible. There are 4 different types of...
read more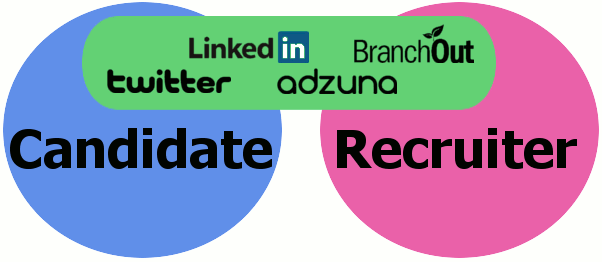 Job hunting is changing. The days where employers pay recruiters thousands of pounds to find the right candidate are fading to black and new avenues are opening up for job seekers looking to connect with potential companies and bosses. Social media has taken the...
read more
By Philip Rudy The answer to this question is both "Yes" and "No." It seems a little bit confusing at first, but with a little insight, you will begin to see why there are two answers to the question. Many people get started on the Internet for...
read more
Infographic on the impact of social shopping online
read more
Infographic showing the spending habits of women
read more
Infographic showing how organisations use social media command and control centres
read more
Latest Newswire – Press Releases
Amazon UK, Marks & Spencer and House of Fraser have topped the UK Ecommerce Performance Index study by EPiServer
read more
Industry-leading, cloud-based Netbiscuits Platform helps enterprises deliver the latest mobile web experiences with faster response times, easy and secure development and the lowest TCO
read more
The cloud as a standalone IT improvement solution is a top priority for 40% of UK enterprises, yet it is seen as a means to solve key business issues by 75% of UK managers
read more