Latest Blog Posts from Graham Jones
Chinese censors are tightening the rules about the distribution of news within China. According to The Times, news organisations, such as Reuters, mist first get their material approved by the Chinese authorities prior to distribution. Restricting access to news is...
read more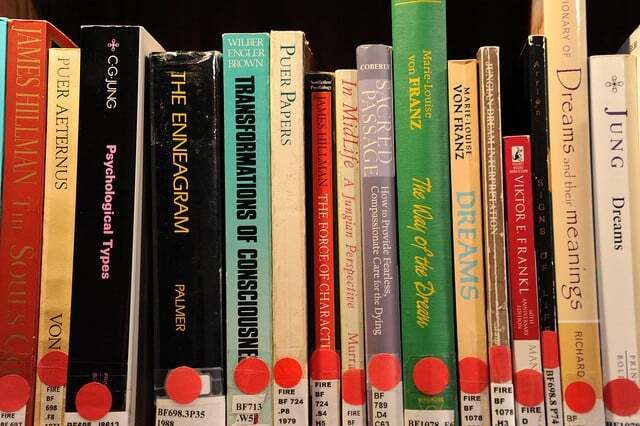 By Ruben Corbo Psychology is a useful subject and it is found everywhere, both academically and when interacting with others. The wide-spread use of cell phones not only allows easy communication, but they are a good method of acquiring reference material. Apps are...
read more
Spelling mistakes can have a negative effect on the positions of your web pages in Google's search results. In addition to this, there are many more quality signals that Google checks on your web pages. Is it really important to avoid spelling mistakes?...
read more
Case studies on raising brand awareness using twitter
read more
Infographic showing how social media managers capitalised on Gangnam Style
read more
How much time is spent on Facebook, Twitter and other online services?
read more
Infographic showing the changes in domain names and what they mean for business owners
read more
No Results Found
The page you requested could not be found. Try refining your search, or use the navigation above to locate the post.
Latest Newswire – Press Releases
Current technology education in schools is not good enough, according to new data released in the 2012 Realtime Generation Report
read more
An effective engagement strategy across online, social and mobile channels is critical during the busy shopping season, according to LivePerson's consumer survey
read more
A majority of small and medium businesses (SMBs) in the UK and US are unsure of cloud services or think they are only for large companies, thus missing out on the opportunity to increase productivity
read more