Latest Blog Posts from Graham Jones
Several psychological studies have shown that there is a social feature of human beings which psychologists call "the rule of reciprocity". What this means is that if I meet you in a social situation and offer to get you a coffee, for example, you feel...
read more
Some webmasters prefer to have a pure Flash website because they can look very impressive. Although Google can index Flash content to some extend, it is very unlikely that a Flash page will get high rankings on Google. What's the problem with Flash pages? Flash...
read more
Backlinks are still the most important factor when it comes to high rankings on Google. If you want to see your website on Google's first result page, then you must make sure that your site has as many good backlinks as possible. There are 4 different types of...
read more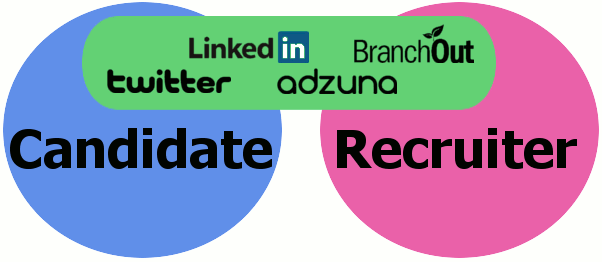 Job hunting is changing. The days where employers pay recruiters thousands of pounds to find the right candidate are fading to black and new avenues are opening up for job seekers looking to connect with potential companies and bosses. Social media has taken the...
read more
Infographic showing the digital world of teenagers
read more
Infographic on the impact of social shopping online
read more
Infographic showing the spending habits of women
read more
Latest Newswire – Press Releases
The new 1&1 SEO Pro is not merely an analysis tool, but rather more of an interactive advisor.
read more
Hosting leader 1&1 launches a free suite of drag-and-drop style web applications available for use within its MyWebsite package
read more
Psychologists at the University of Reading have launched a free iPhone app to help people with depression get direct access to help
read more