Latest Blog Posts from Graham Jones
In a traditional shop everything you do is controlled by the retailer. The route you take through the store has been pre-planned. Retail psychologists observer shopper behaviour and help retailers maximise their sales by having the right offers in the right place. It...
read more
By Maria Rainier Mobile devices have exploded in popularity in the last few years and now smartphones and tablets are commonplace. Unfortunately, as useful as these mobile devices can be, the temptation to play games, watch movies or mess around on the web is even...
read more
Google has confirmed that the number of +1 clicks influences the position of a website in the search results. How does this affect your web pages and what do you have to to do make sure that Google lists your website? What is Google's +1 button? The +1 button is...
read more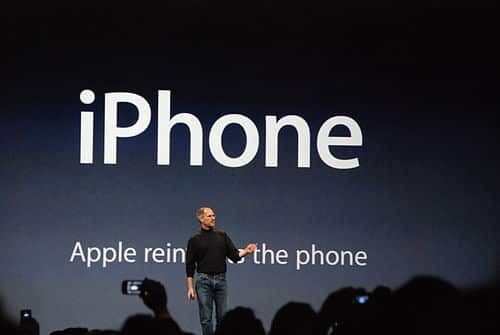 In 2007, Steve Jobs came out with the iPhone. It was a miracle. It combined three electronics in a never-before-seen way. A computer, a phone, and an MP3 player, mixed to perfection and served in a palatable, petit package. It worked great. There was just one catch....
read more
Infographic showing the mobile social consumer trends for 2012
read more
Infographic showing 10 ways to convert more customers using psychology
read more
How to do effective content marketing (infographic)
read more
No Results Found
The page you requested could not be found. Try refining your search, or use the navigation above to locate the post.
Latest Newswire – Press Releases
The first ever review of the details and tactics behind the music video, Gangnam Style, becoming a viral hit online has been researched and released by a UK based public relations agency.
read more
The first in-depth analysis of the impact of the EU Cookie Directive on websites shows that the majority of users are choosing to allow the use of third party advertising cookies
read more
EIU and Huawei publish report to promote open debate on future of connectivity
read more