CEO Masterclass
Web Success: How to generate more business by transforming your web presence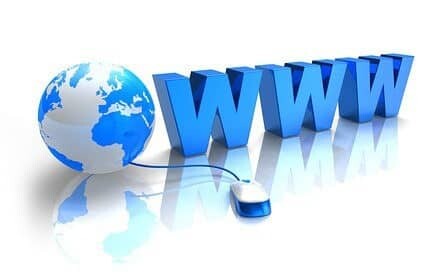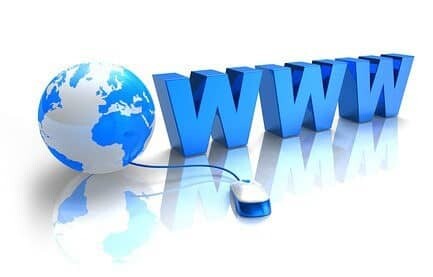 This workshop provides your members with an understanding of the way in which the Internet can best be used by companies to increase profits
This three-hour masterclass challenges your assumptions about what works online and what does not. The masterclass demonstrates that the vast majority of businesses are actually losing money online – even when they follow the advice of so-called Internet gurus. This masterclass turns on its head traditional advice, showing that much of what businesses have learned about the Internet fails to take into account a very important factor – the customer…!
During this three-hour masterclass your delegates will discover:
The FIVE essential elements of a successful website
The ONE common factor of websites you can IGNORE and SAVE MONEY as a result
TWO items you MUST include on every web page to guarantee you engage your visitors
A PRACTICAL time-saving system to boost your Google Ranking
In short, this masterclass enables any business to transform their web presence AND save money doing so.
Session 1
Building an Internet Presence
You will discover a completely new and radical approach to building an Internet presence for your business so that you get more attention from the right people. You will also find out how to effectively mix your "offline" strategy with your "online" business so that the two are completely and seamlessly integrated. You will find out how to measure the effectiveness of your Internet presence and establish the profitability of each individual aspect of your online activities. Furthermore this session will help you ensure your businesses uses the most up to date Internet marketing and online sales methods based on psychological principles. Plus it will look at the reaction of your customers and potential customers to what you do online.
Session 2
Live, worked examples
Using examples from businesses in attendance at the workshop this session looks at untapped opportunities for those companies and demonstrates the ways in which any business can plan for online success. This session will reveal the tools and technologies you can use to ensure your business has success on the web.
You will receive a workbook, entitled "Web Success", a set of worksheets you can copy and use within your business and a downloadable booklet entitled "Guide to Internet Profits". During the workshop you will be working your way through the worksheets in conjunction with the workbook. In addition delegates gain access to an exclusive area of my web site where a further series of ebooks, white papers and support documents can be downloaded free of charge.
WHAT PEOPLE SAY ABOUT THIS MASTERCLASS
Extremely interesting, informative and hugely useful; an eye opener!
Very interesting; a large involved subject but you gave a good overview to enable me to make informed decisions in the future.
Really enlightening and informative with some great tools to  take back to my workplace and use immediately.
EXTRA SPECIAL SURGERY SESSION
For CEO Groups and Executive Leadership Groups there is an additional session which will provide individual delegates with a personalised web development plan for their business. During the afternoon "issues sessions" at CEO Group meetings, Graham Jones will be available in a separate room or in the coffee lounge for 30-minute, one-to-one, "surgery" style sessions with individual delegates. They can "pop out" of the issues session for a short while and get a personalised web strategy during this half-hour consultancy. Up to six people can be seen during this additional afternoon session.
PRICING
The masterclass itself is charged at £1,200 + VAT. The afternoon "surgery" session is charged at an additional £600 + VAT.