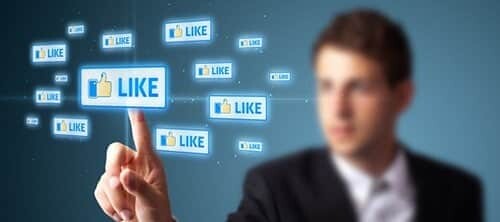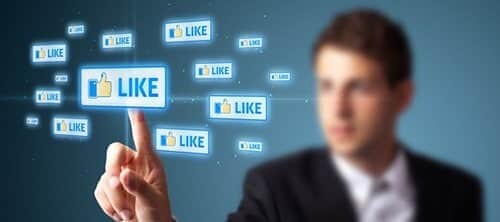 The chief executive officer (CEO) is a staunch example of an individual moulded to make powerful, strong decisions. The CEO is someone you don't want to engage in a verbal stand-off because at the very end, they'll just pound your logic with battle-tested perceptions. However many CEOs of today are adjusting to the corporate ecosystem as far as social engagement is concerned.
A typical CEO is usually physically-intimidating, mentally-imposing and in all facets of individualism, the CEO is the perfect representation of a person sinking long work hours, combing documents and signing mundane contracts. Times have changed and even if CEOs are still branding papers with their stylish signature, it is strongly supported that they will have to spend more time engaging with organization manpower, key suppliers, and consumers on a social level.
Mark Fidelman's article on Forbes says that CEOs who use social technologies are in the prime position to accelerate the business to incomparable zeniths. The power of participation has drastically improved as companies adapt to methodologies and systems that are more than beneficial: digital engagement has taken a spot in the mutating niche of organizational and economical communications.
Peter Voser, CEO of Royal Dutch Shell, says it's important that you can develop a business model with your innovation partners, which actually gives a win-win position for both. Voser adds that a lot of companies try to develop their innovation in isolation. Businesses that isolate themselves from their partners and consumers would sooner or later succumb to competitors embracing social connection in a refined, professional direction.
Social collaboration in a corporate standpoint differs greatly from other digital pursuits that are inspired of gaining individual or collective traffic – digital engagement for CEOs must be properly executed to create everlasting partnerships with business units and while the campaign is at full-swing, engagement should also touch connectivity checkpoints patrolled by other business prospects.
Fidelman believes that CEOs are the suited representatives to interact with employees and partners because of their authoritative position of formulating decisions that attract growth and opportunities relevant with progress. Fidelman co-provided the following details how executive engagement should be implemented for businesses with an insatiable hunger to dominate their respective industry or sector:
• Openness and transparency inside the office – The practice range for CEOs to brush up their social activities is the office itself. Setting up open, free-wheeling conversation for employees re-creates the relationship between executive management and organizational taxonomies imperative for the business to enlarge its audience traction. Additionally, this eliminates fabricated legends that CEOs aren't approachable at all; one-way interaction provides the stepping stones for the CEO to become globally recognized as an efficient social networker.
• Social networking on a professional level – Social media has spawned various objects of personal interests, including its uncanny ability to transmit news faster than its original source. The bullet-like speed of social media is the perfect attribute that CEOs should keep in mind when performing local to national outreaches with their targeted business audience and this should be kept in a professional, respectable form. CEOs can network in hundreds of different ways including tapping into Facebook in publishing a Letter of Achievement honoring the innumerable contributions of people involved in the growth of the business.
• Business intelligence 3.0 (otherwise known as social business intelligence) – Social business intelligence is an emerging need that companies are incorporating to their IT infrastructure. Data accumulated from social signals is equally important among data collected from perspectives that dictate how a business should approach its strategy. CEOs need to understand the social hang-outs where their business can further dominate. Although the BI industry is lacking a powerful application (although Microsoft's business intelligence benchmark comes close) in monitoring content generated social media streams, it's critical for CEOs to understand that interaction on cross-digital landmarks are pivotal and executable in acquiring business partners.
• Digital collaboration sets the stage for credible global identity – Finally, a well-planned social campaign from CEOs puts the business in the spotlight of worldwide recognition.