Latest Blog Posts from Graham Jones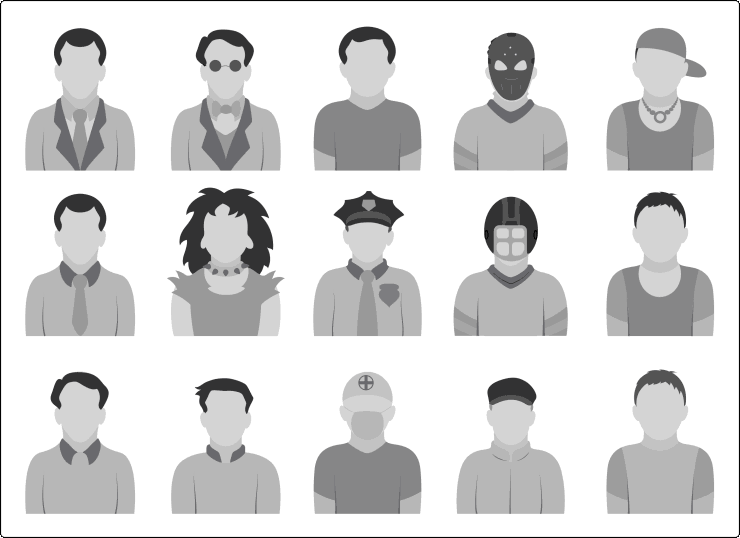 Don't choose your own profile picture. Science shows you'll make the wrong choice.
read more
Social media trends are likely to be even more dynamic and expected to change the way social media is being used by businesses
read more
Link-building won't be so difficult if you follow these tactics. Almost like magic, you will see how much more effective your strategy can be. It's as simple as that!
read more
With Automatic Email you can save time and achieve things much more easily
read more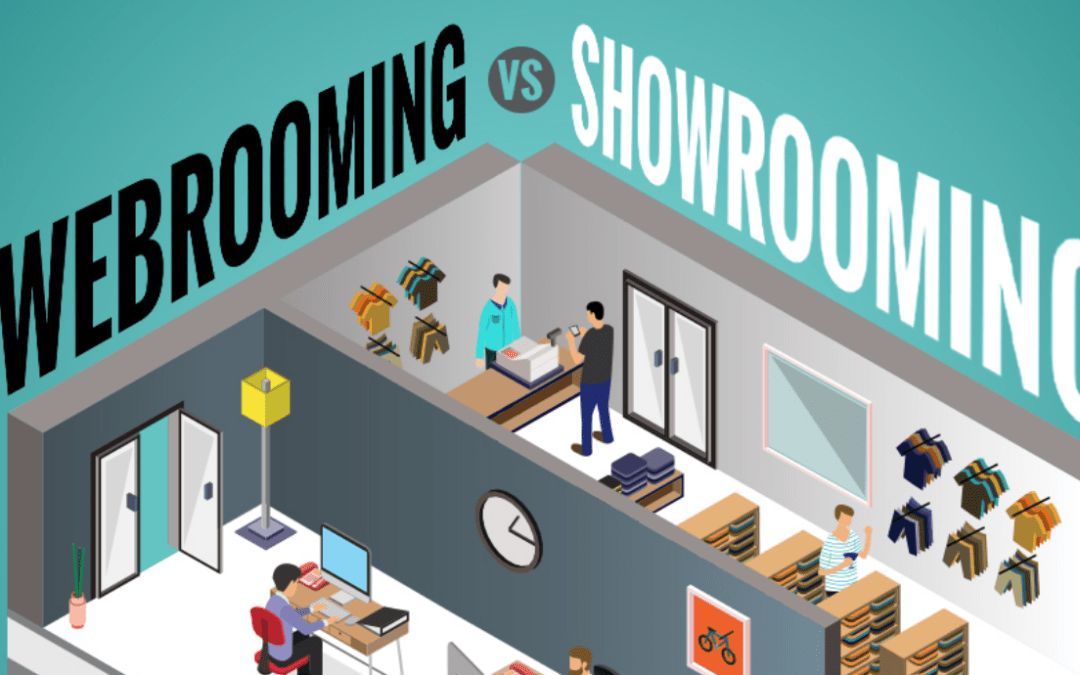 Infographic showing trends in online retail
read more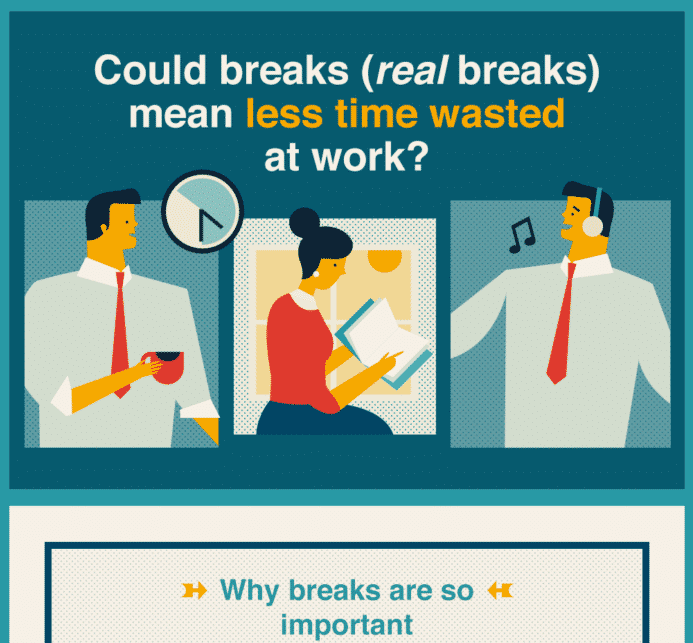 Infographic showing why breaks from your computer are important
read more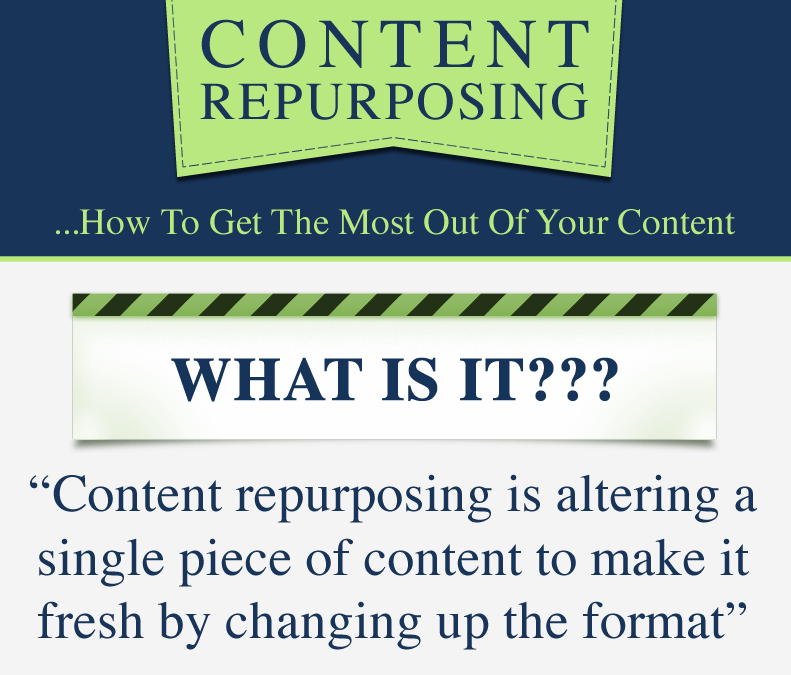 Infographic on how to re-use content on the Internet in different ways
read more
Latest Newswire – Press Releases
New research reveals true extent of the demise of handwritten correspondence in the 21st century; tech generation set to revive flagging penmanship skills
read more
Retailers need to consider a subscription service strategy to gain loyal millennial customers
read more
How to Make the Right First Impression: A Guide to Digital Reputation Management
read more