Latest Blog Posts from Graham Jones
Blogging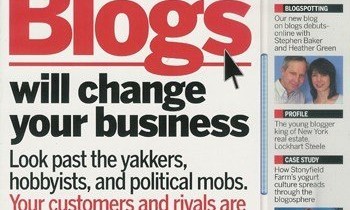 Blogging is increasingly being used by businesses who feel restricted by other social media platforms. Even so, most businesses still do not blog.
read more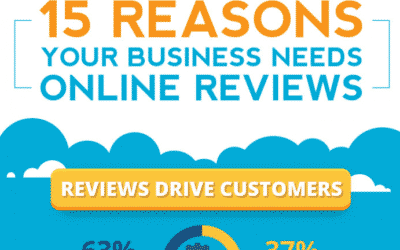 Customers used to talk about their experience only to friends and family through word of mouth; now they talk about you online.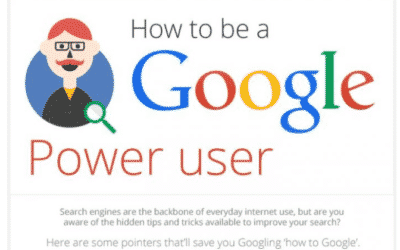 Infographic showing How to be a Google power user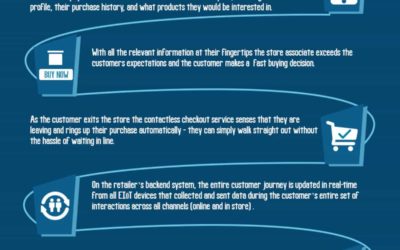 Infographic asking are we creating a secure Enterprise Internet of Things?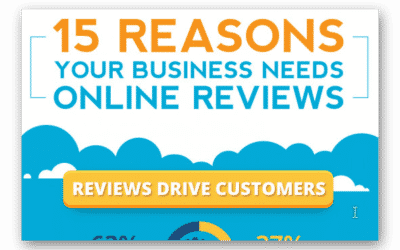 Infographic on 15 Reasons Your Business Needs Online Reviews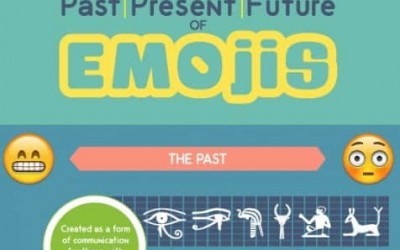 Infographic on the past, present and future of emojis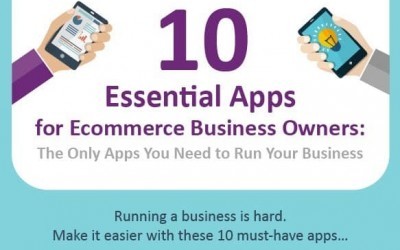 Infographic showing 10 essential apps for ecommerce
Holiday shopping season may see new attack types leveraging IoT devices, mobile platforms
Thanksgiving and Black Friday Post Strong E-Commerce Growth, Combining for More Than $3.9 Billion in Desktop Spending
Only half of consumers think they can determine the safety and legitimacy of online shopping sites and 35% claim to have stopped an online purchase because of security fears
E-commerce businesses should prioritize website features that improve payment and checkout to avoid abandoned sales, new survey finds.
Digital content, including video games, accounts for 54 percent of teen spending online
77% of millennials agree that sending letters, thank you cards and parcels feels like a dying art
UX design has thus come out on top as one of the most used web designs of today, but since it's constantly changing, we'll take a look at how it's likely to look in 2018 and help you prepare for what's coming.
For those of us involved in marketing, it's all too easy to forget that the digital revolution hasn't necessarily...
Google updates need to be followed in detail when it comes to search engine optimisation.
How to enjoy the best SEO benefits through choosing proper server location for hosting your website
With several content curation tools available, the task has become much easier and enjoyable.
Girl Scouts are trading cookies for computers, as the organization has added cybersecurity to the list of badges available for youngsters to earn.
Interviewed about the 25th anniversary of the text message
Interviewed for Talk Radio Europe's morning show about the psychology of the "Blue Whale" social networking "game"
Interviewed for an article about the psychology of writing emails.
Interviewed by PA for an article on the psychology of Twitter abuse.
Interviewed for a programme on Internet trolling.
Provided answers for article on online dating