Latest Blog Posts from Graham Jones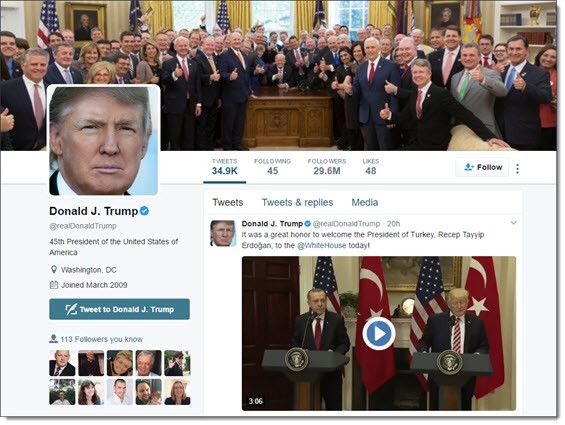 Political study shows how to get the most out of social media – and business people won't like it. You need to do what Donald Trump does.
read more
To selling an Internet marketing service, learn what your clients want and then give it to them. Techniques like remarketing & conversion optimization help build a IM business
read more
By John Mason In today's digital world, one of the biggest threats companies face is getting hacked. When your business is based entirely online, this is a major concern. According to a 2015 Duke study, 80 percent of U.S. companies have been successfully hacked. Small...
read more
Email list is probably one of the most effective sales channels. It is therefore, imperative that you build your following as big and as relevant as possible.
read more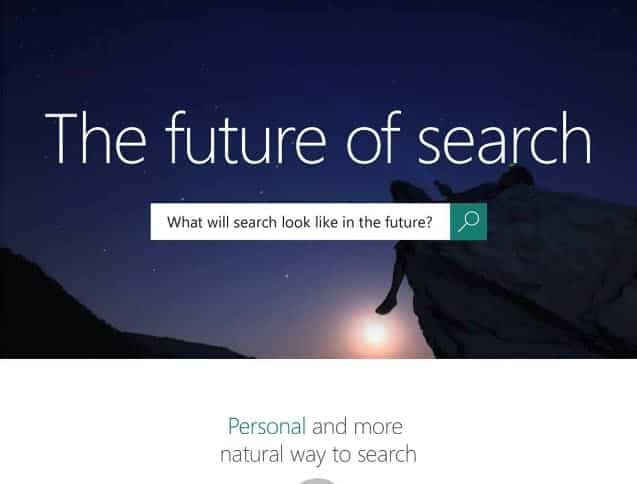 Infographic showing what search will be like in the future
read more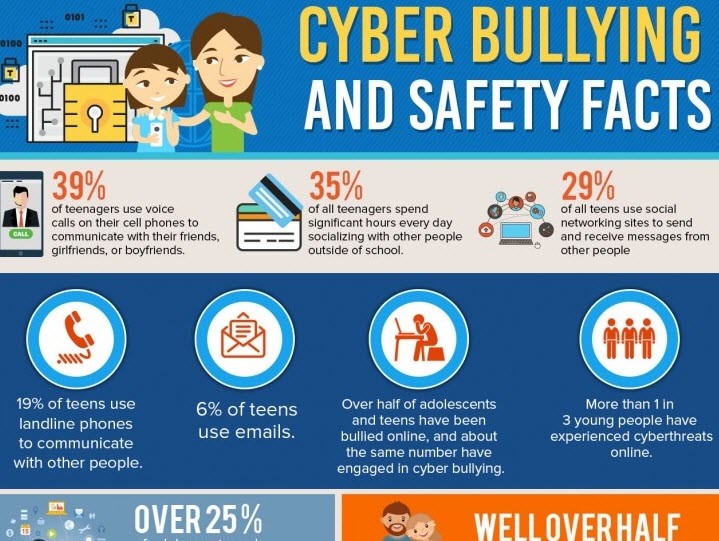 Infographic showing facts about cyberbullying
read more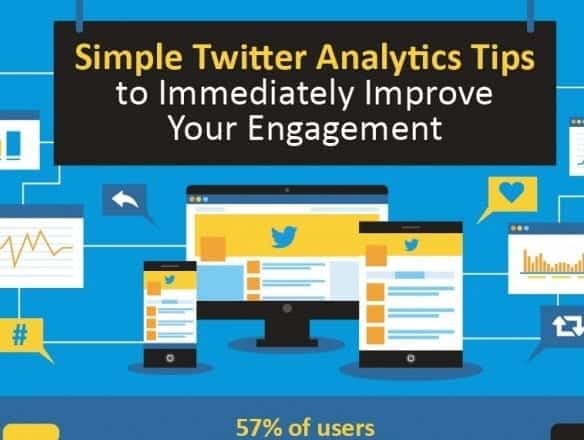 Infographic showing the value of Twitter analytics
read more
Latest Newswire – Press Releases
New DeviceAtlas Mobile Web Intelligence Report reveals latest mobile trends Q1 2017
read more
Just 48 percent say their investment in cybersecurity will rise in the next year
read more
There are currently 603 gigabit internet implementations, a jump of 72 percent since June 2016.
read more