Latest Blog Posts from Graham Jones
Advertisers are spending money for almost no return. Mobile users are abandoning websites having clicked on a pay per click advert.
read more
Girl Scouts are trading cookies for computers, as the organization has added cybersecurity to the list of badges available for youngsters to earn.
read more
Google has announced a raft of new measures aimed at combatting extremist material. The internet giant has been one of several technology companies—including Facebook and Twitter— under scrutiny for how they deal with extremist content posted on their sites.
read more
Only half of countries have a policy on cybersecurity.
read more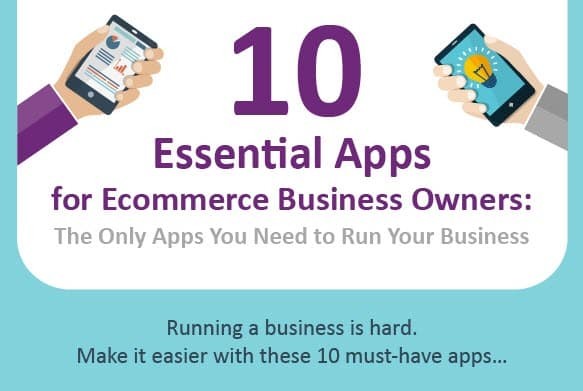 Infographic showing 10 essential apps for ecommerce
read more
Infographic showing problems of fear of missing out
read more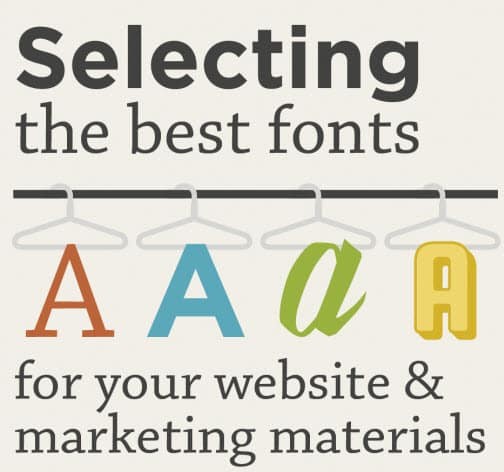 Infographic showing the best fonts for your website
read more
Interviewed for Talk Radio Europe's morning show about the psychology of the "Blue Whale" social networking "game"
Interviewed for an article about the psychology of writing emails.
Interviewed by PA for an article on the psychology of Twitter abuse.
Interviewed for a programme on Internet trolling.
Provided answers for article on online dating
Latest Newswire – Press Releases
The Cybersecurity Market is growing rapidly because of the growing security needs of Internet of Things (IoT) and Bring Your Own Device (BYOD) trends,
read more
Whilst on holiday, the biggest frustration comes from a partner's often constant use of social media
read more
One in three people find it difficult to take a break from technology, even when they know they should
read more