Latest Blog Posts from Graham Jones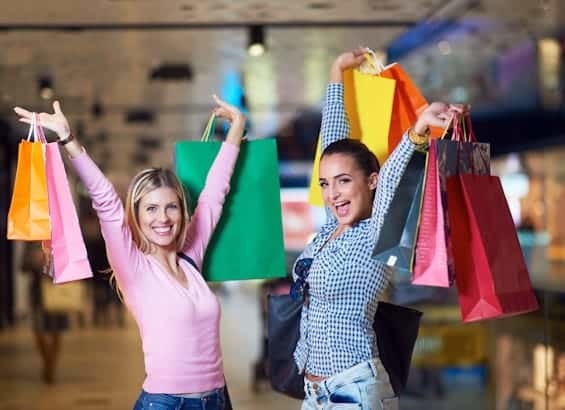 Online shopping is a minority activity. Forget the "mobile first" nonsense too. Most people want to go to real shops.
read more
Google updates need to be followed in detail when it comes to search engine optimisation.
read more
How to enjoy the best SEO benefits through choosing proper server location for hosting your website
read more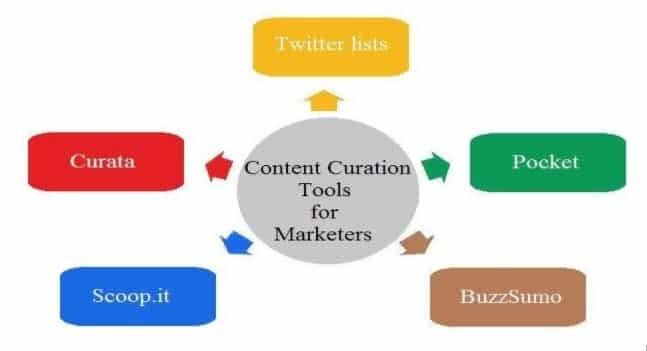 With several content curation tools available, the task has become much easier and enjoyable.
read more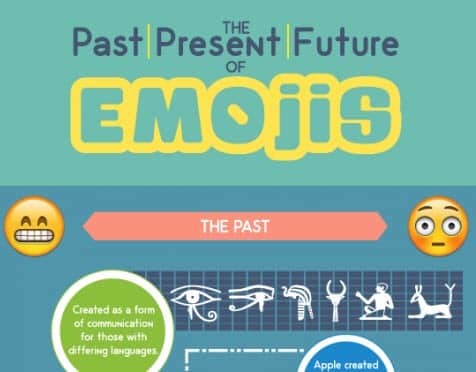 Infographic on the past, present and future of emojis
read more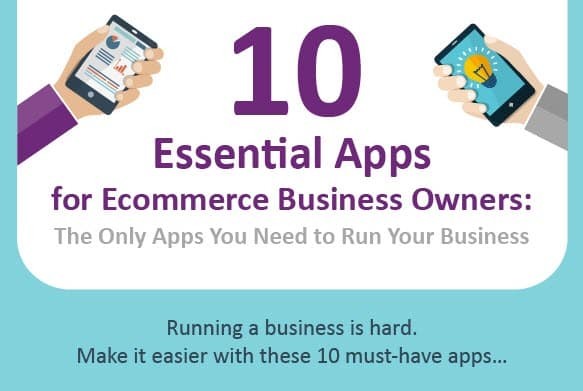 Infographic showing 10 essential apps for ecommerce
read more
Infographic showing problems of fear of missing out
read more
Interviewed for Talk Radio Europe's morning show about the psychology of the "Blue Whale" social networking "game"
Interviewed for an article about the psychology of writing emails.
Interviewed by PA for an article on the psychology of Twitter abuse.
Interviewed for a programme on Internet trolling.
Provided answers for article on online dating
Latest Newswire – Press Releases
The Cybersecurity Market is growing rapidly because of the growing security needs of Internet of Things (IoT) and Bring Your Own Device (BYOD) trends,
read more
Whilst on holiday, the biggest frustration comes from a partner's often constant use of social media
read more
One in three people find it difficult to take a break from technology, even when they know they should
read more