Latest Blog Posts from Graham Jones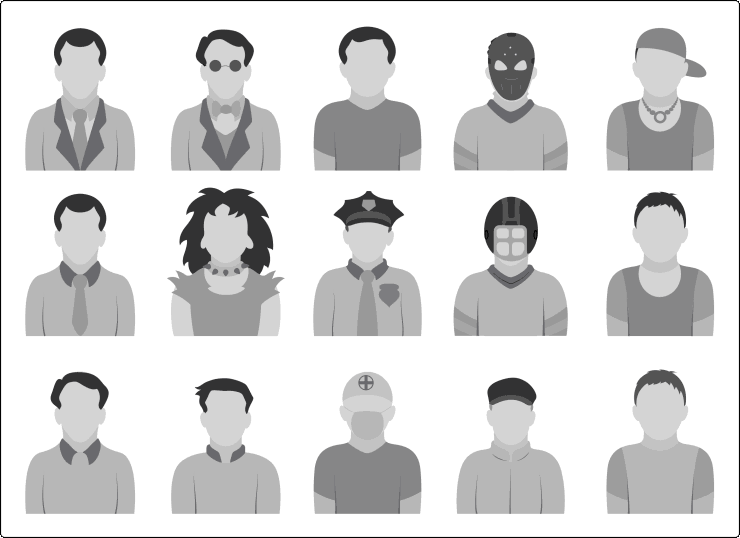 Don't choose your own profile picture. Science shows you'll make the wrong choice.
read more
Link-building won't be so difficult if you follow these tactics. Almost like magic, you will see how much more effective your strategy can be. It's as simple as that!
read more
With Automatic Email you can save time and achieve things much more easily
read more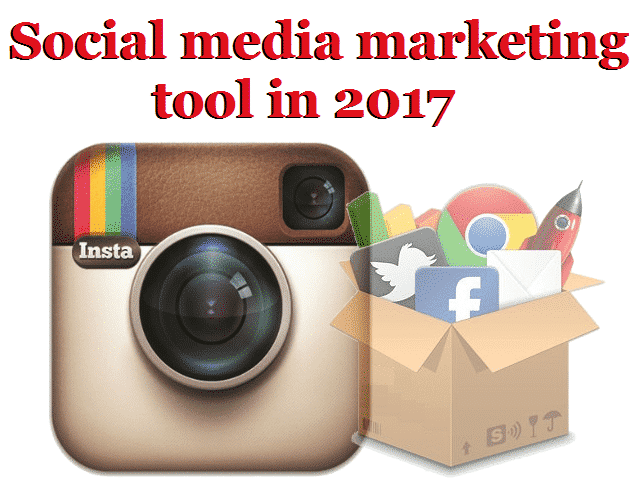 Instagram is all about staying visible. So make sure you have class, flair and enough panache to get noticed in the clutter.
read more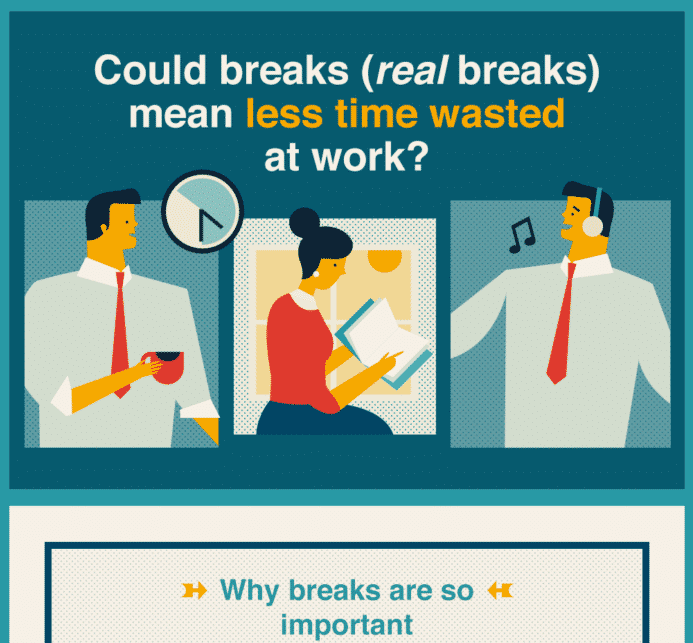 Infographic showing why breaks from your computer are important
read more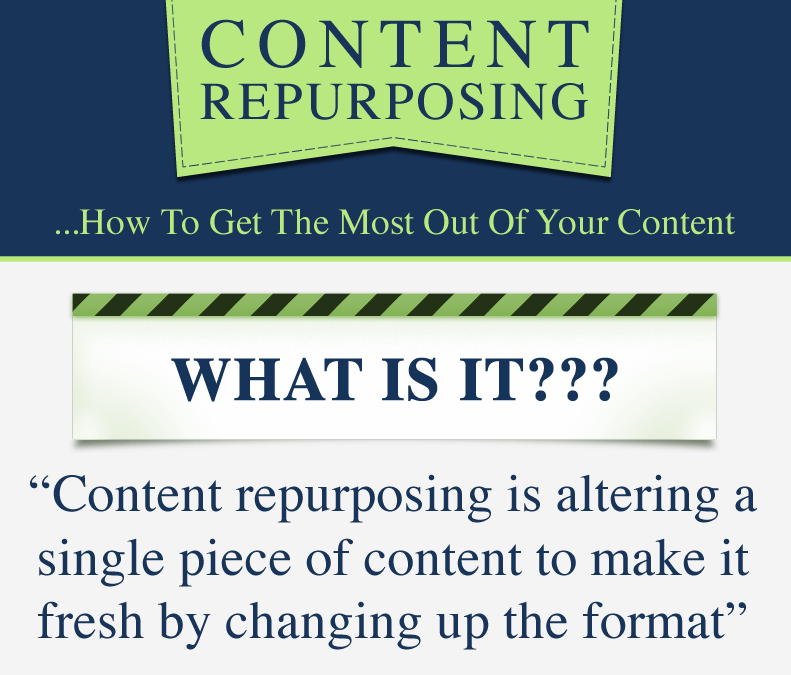 Infographic on how to re-use content on the Internet in different ways
read more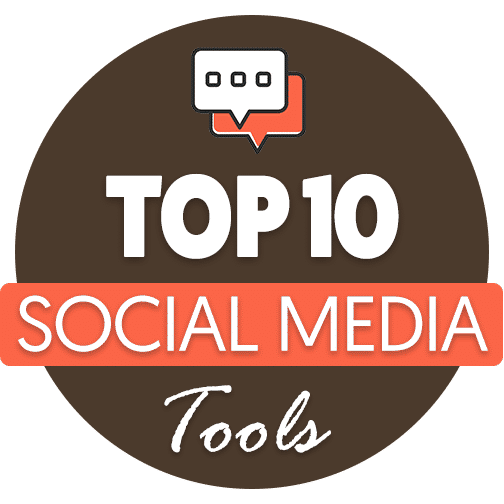 Infographic showing the Top 10 social media tools for business
read more
Latest Newswire – Press Releases
Retailers need to consider a subscription service strategy to gain loyal millennial customers
read more
How to Make the Right First Impression: A Guide to Digital Reputation Management
read more
92% of Top Public, 86% of Top Silicon Valley and 76% of Top Private Company CEOs Have Online Social Presence; CEO Engagement Rates Lower than 40%
read more