Latest Blog Posts from Graham Jones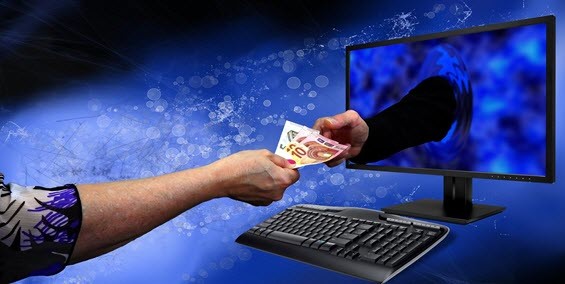 The vast majority of blogs, social media accounts and websites do not make any money at all. Most are a cost to the business.
read more
The article focuses on the Marketing tactics that should be followed to get good ROI by increasing the sales.
read more
Retailers are taking advantage of the latest advancements in consumer targeting, but what are the drawbacks? Here are the pros and cons of Big Data in retail.
read more
To selling an Internet marketing service, learn what your clients want and then give it to them. Techniques like remarketing & conversion optimization help build a IM business
read more
Infographic showing the benefits of taking a break to increase productivity
read more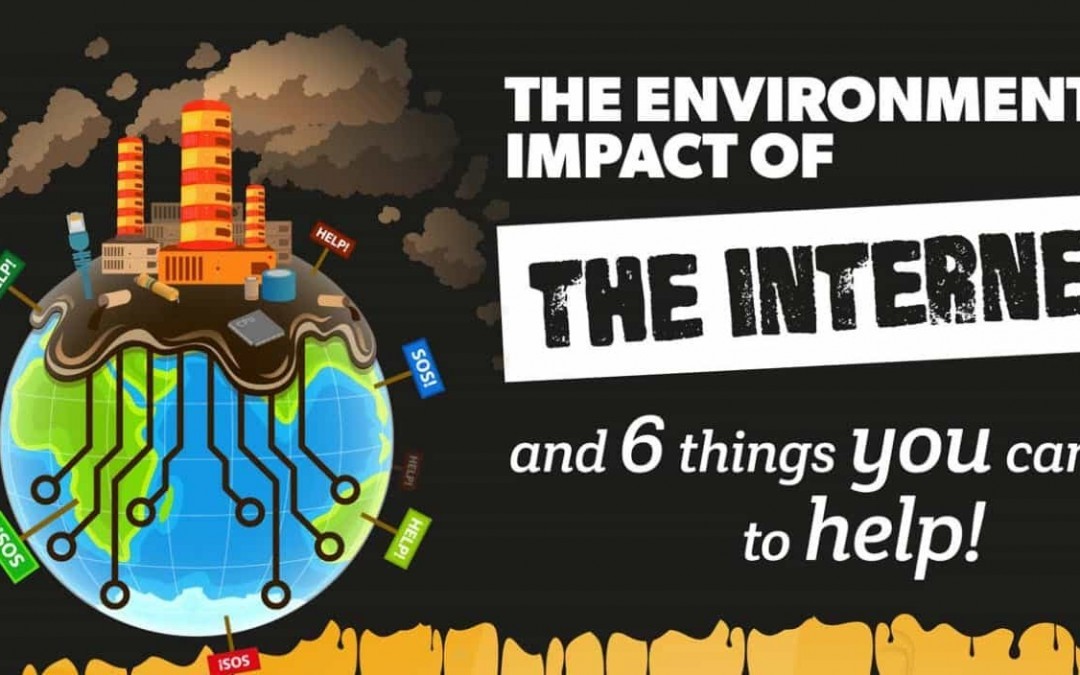 Infographic on The Environmental Impact of the Internet
read more
Check out the entire list of 1000 questions out...
read more
Interviewed for Talk Radio Europe's morning show about the psychology of the "Blue Whale" social networking "game"
Interviewed for an article about the psychology of writing emails.
Interviewed by PA for an article on the psychology of Twitter abuse.
Interviewed for a programme on Internet trolling.
Provided answers for article on online dating
Latest Newswire – Press Releases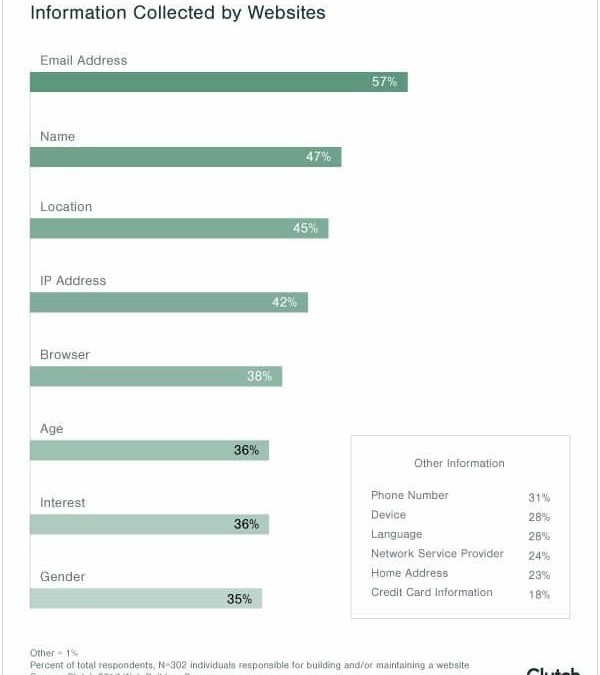 Commonly collected information about website visitors may not be safeguarded, according to new survey.
read more
Over half of Brits (54%) claim to have met up with someone they originally met on social media
read more
36 percent of UK adults use Facebook to read up on daily news and current events
read more