Press and media interviews
I am available for members of the media for interviews and quotes/comments for use in articles or broadcast pieces. I am an experienced interviewee and my comments appear regularly throughout the media. You can see my recent contacts with the media here.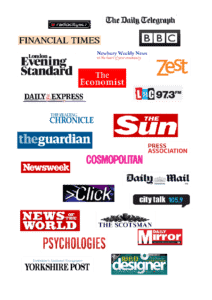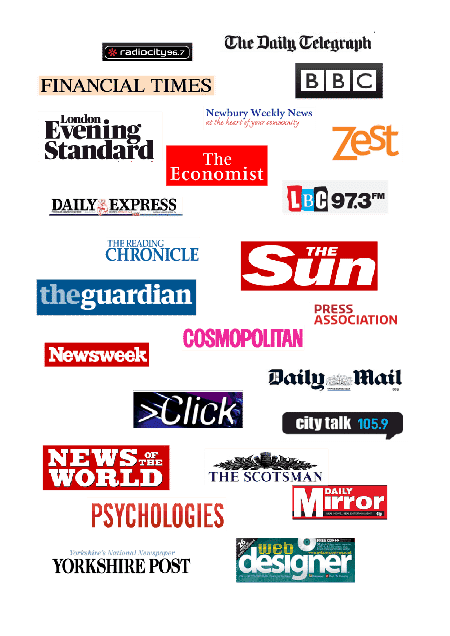 You can call me on:
0118 336 9710
If you wish to ask me questions via email just send your request to:
You can also try sending direct messages at Twitter
Check out my recent media appearances.