More than ever, the business spotlight is shining on the importance of customer satisfaction. Why? Because in an increasingly competitive corporate landscape, businesses can only thrive by providing "blow your mind" shopping experiences for their clientèle.
Outstanding customer satisfaction means that your fans are so happy with your organisation that they're more likely to be loyal to your business than to any other enterprise in your industry. Happy customers will purchase only your products and services and share their customer satisfaction experiences with friends and family.
Savvy business owners know that measuring customer satisfaction programs will give them the know-how to fix any operational glitch, retain current shoppers and attract new fans. To them, it's worth the time and financial investment to learn where their businesses stand. Because at the end the day, happy customers mean more money for you and your employees!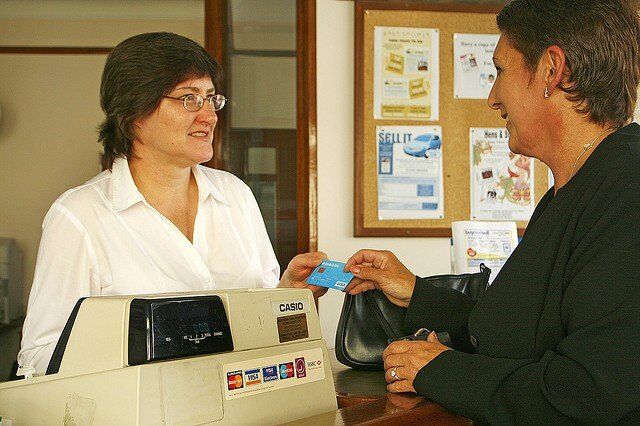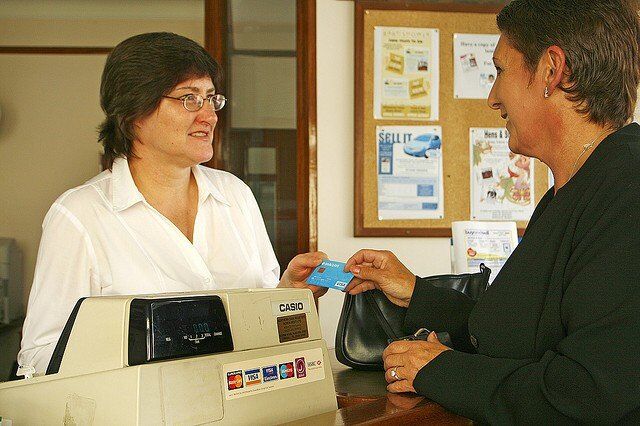 Start Measuring Customer Satisfaction with Secret Shoppers
There are several ways to gauge customer happiness. One of the best methods is to hire secret shoppers. These highly qualified, pre-screened personnel act as normal customers stopping in to make a purchase or use a service.
According to their assignments, secret shoppers will arrive at your location and start "shopping". Once their visit is over, they complete a checklist which has been customized by a third-party to match up with your organisation. Secret shoppers will note well-run as well as problematic aspects of the in-store experience.
Here are some of the areas on which they'll comment:
Convenience of the business location
Store hours
Décor, merchandise displays and atmosphere
Selection, prices and variety of products
Employee responsiveness to questions and concerns
Likelihood of returning for additional products or services
Likelihood of sharing the shopping experience with others
Secret shopper programs are a fast, accurate and valuable resource. They are incredibly helpful for small businesses that may not have the personnel to conduct long-term studies.
Quantifiable Results
Once the results are in, you'll find that secret shopper data will objectively reveal whether or not your business is a well-oiled machine. The third party organisation that provided the survey will interpret the findings in a special report. The following benchmarks will be noted:
Appropriateness of current services
Employee training
Level of customer service before and after training
Employees' honesty when it comes to handling cash and credit card transactions
Effectiveness of promotional campaigns
Survey results could lead to the establishment of new and exciting employee recognition and training programs. These additions will not only help your staff exceed company standards, but they will have more incentives to take care of your valuable customers.
Survey results could also introduce a customer loyalty plans. Frequent visits or certain monetary amounts spent each month or year could yield extra special "thank you" gifts and discounts. And who doesn't love these?
Ready to Get Started
If you're ready to put your business to the test and shake things up for the betterment of your customers, then we recommend hiring a top-notch third-party organisation. They will help you quickly and affordably achieve your professional goals.
Once you have a plan in place, we also recommend sharing this information with your employees. Chances are they'll be excited to rise to the occasion and provide a new level of customer service. And what could be more incentivising than knowing secret shoppers could be coming in from time to time?
Measuring Customer Satisfaction: The Ongoing Process
Secret shopper data can lead to an ongoing longitudinal database of averages. From the percentages, you'll be able to see organisational trends from season to season and year to year. Be sure to check your results on a regular basis. Then take the time to discuss the results with your employees. Talk through the problems in an effort to reach solid solutions.
Some businesses opt to anonymously share their secret shopper data with others in their industry. They find the regional or national averages to be beneficial to all when it comes to marketing, providing complete service menus and appealing to local demographics.
The only way you can truly discover the efficiency of your customer services and product is if you partner with an organisation who can measure customer satisfaction. Secret shopper data will help you make the best of your business – and ultimately, your bottom line.