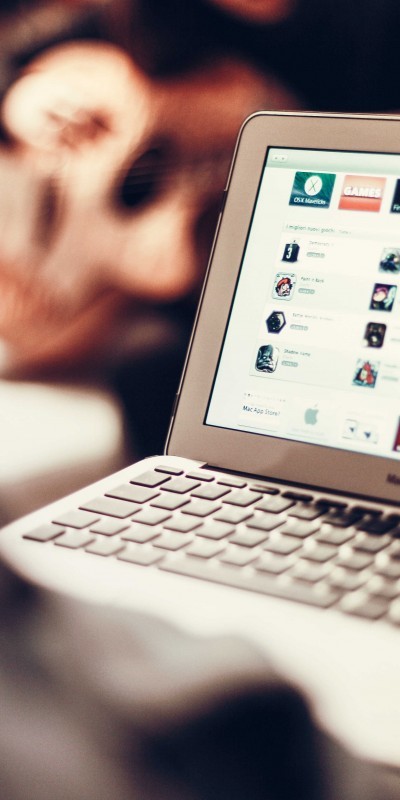 By Jessica Gust
Social media marketing can be time-consuming, and it's always a task that needs to be done if you want better engagement and higher conversions. But how do you take the time out of the task and get it all done smoothly? Automation is the answer. Here are some practical tips to automate your social marketing and still get it right.
Queue your posts
With queueing, you can write posts far in advance of the time you need them to go out, resting assured that they will do so when you need it. Facebook already has a built-in queue system, or you can use a service like Buffer to do all your networks for you. They currently cover Pinterest, Facebook, Twitter, LinkedIn, and even Instagram, so all your posts are taken care of. You will need to upgrade from the free model if you want to add multiple networks or queue more content at once.
Share content from other sources
If you want to quickly and easily give your customers information that they will enjoy, simply share content from other sources. This can be done with recommendations from within Buffer, or by queueing updates from your own pages. You can also re-post your old content. To make things even simpler, sign up for Quuu. This service posts updates from your niche to the social media page of your choice, giving you shareable content that you don't even need to read yourself.
Set up triggers
If you are having trouble getting everything connected, set up IFTTT. The system, named If This Then That, helps you to automate your marketing. When a trigger happens – such as getting a good customer review on one of your products – a result will be automated – such as a tweet sharing the review. You can also use it in more unusual ways. You can let your customers know how the weather will be today, or promote certain products whenever you make a sale. Let it work behind the scenes for you by adding posts without any interference.
Use statistics
Slow news day? Get your queue back up and running by running analytics. Take a look at the content you have posted that has proved to be the most popular, and repost the items that are still relevant or evergreen. You can exploit social trends like the #throwbackthursday hashtag to post this old content on Thursdays. You could even search your old content for buzz words that are currently trending, then add them to a queue to go out over the next few hours.
Keep an ear out
Catch every mention of your brand on social media with Mention, which finds your business name and shows you the results. This will help you to check in with customers and doesn't even require you to open the website – they will send you email alerts. You can also use services like TweetDeck to track certain hashtags or mentions and respond to them in real time. As for responding to customers, you can automate this, too. Services allow you to send a message whenever you get a new follower or reply to mentions of certain words with a standardised tweet. How would this work in practice? A company that fixes boilers can respond with a sales message to any tweet that mentions "broken boiler", for example.
The more you automate your marketing, the more time you will have to focus on customer service and brand representation. But be sure to keep an eye on things so you know they are still ticking over the way they should be.
About the author
Jessica Gust is a Marketing Assistant at https://www.localpeek.co.uk/– a new postcode finder. She is passionate about new marketing strategies, she is always eager to share her ideas through blogging.