By Tess Pajaron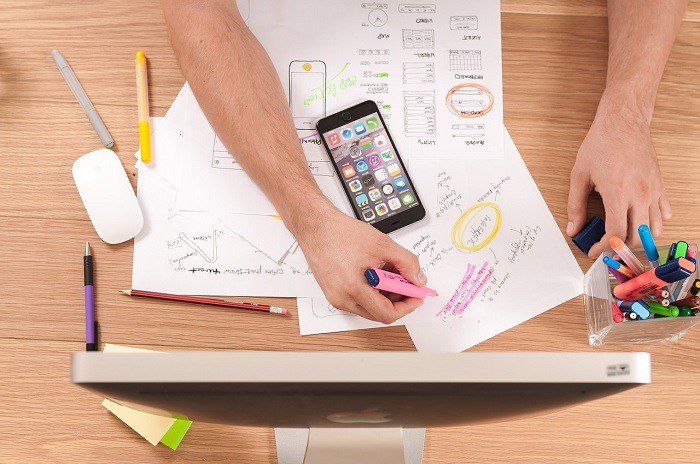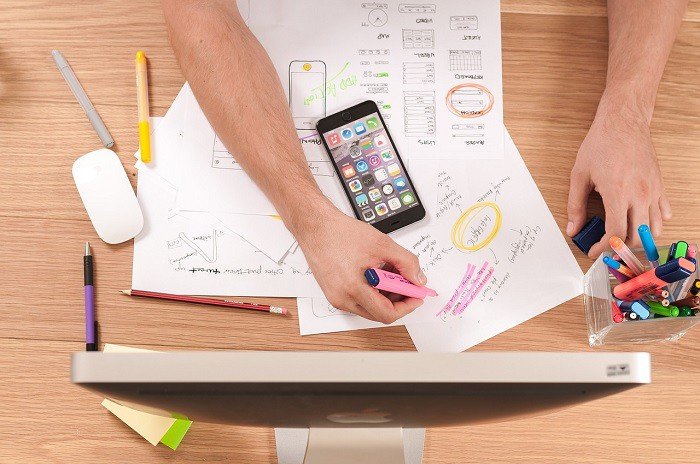 Your call to action button serves no purpose if it doesn't scream "click me". Websites are littered with buttons, and competitors have the same call to action buttons that you do. When you want to boost conversion, it's your main goal to create a button that people want to click. You may rely on traditional advertising techniques when designing and placing your buttons, but it's time to start thinking differently.
Create an Aura of Trust
Clicking a call to action button on a website you can't trust poses the same risk as accepting candy from a stranger. People are going to be sceptical about giving you their personal information if they cannot clearly discern who you are. To show visitors that there are real people behind the website, create a comprehensive contact page that includes your mailing address. Make sure you place your security seals and encryption information in a place where they're highly visible, such as the footer of the page.
Use Appealing Button Design
Most people will easily be able to discern that a coloured rectangle with text on it is a button that they're meant to click. Using subtle design tricks can help you make a button appear more interactive, and in some ways, slightly more fun to click. Using a subtle drop shadow around your button will make it appear as a three-dimensional element on your flat page. It will stand out and draw your viewers' eyes better than a flat button could.
Choose Your Color Scheme Wisely
You want people to notice your button, and because of that, you might feel tempted to select a bold colour scheme. Reds and oranges certainly pop off of the page, but they create an aggressive vibe. Very warm colours often inspire angry feelings or create an aura of emergency. Your users should feel inspired and confident before they click your button – these are the emotions you want them to associate with your website. Stray away from colour schemes that create an intimidating ambience.
Use Effective Wording
The text of your button should tell your users what you want them to do, but choosing pushy language can seem off putting and desperate. "Buy now" or "JOIN!" feel like obnoxious infomercial jargon to the average consumer. By choosing gentler wording, like "See How We Can Help" or "Check It Out", users will feel like they're making their own decisions rather than being forced to perform the action you want them to perform. The decision feels more casual and less like a crucial choice, which takes a lot of the pressure off. They'll feel and know that they clicked of their own volition.
Have a Guarantee
People want to know what's going to happen next. Is it worth risking their time and money following through with your call to action if there is no guarantee in place? If they're unhappy with what they receive, what happens then? Always accompany your call to action button with information about your guarantee. Peace of mind can go a long way in turning visitors into customers. Create a page that describes your guarantee, and link to it wherever your call to action button appears.
Last but not least, make sure your call to action button is displayed in every relevant location. Users don't want to dig around to figure out how they're supposed to complete your action. Don't make them work for it – show them that you're willing to work for them.
About the author
With a background in business administration and management, Tess Pajaron currently works at Open Colleges, Australia's leading online educator. She likes to cover stories in careers and marketing.