The page you were looking for is missing
Sorry, but the page you were looking for isn't available at the link you used.
There are several reasons for this:
[unordered_list style="arrow"]
The content could have been moved to another page;
The link could have been altered;
The material could have been deleted.
[/unordered_list]
How to locate the missing item
[ordered_list style="decimal"]
You could use the search box above, which will find the correct material for you
Use the menu options at the top of the page to find an area of the website where the material is going to be located
Choose something else instead from the offering below…!
[/ordered_list]
Recent blog posts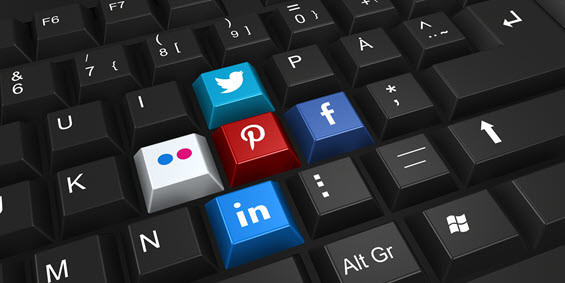 Sharing your content is what you want me to do, isn't it? After all, you want everyone possible to share your content. However, there are three significant reasons why your content is not getting as many shares as you would like. If you want more people sharing your content you need to take note and produce material that is more likely to be shared.
2 comments