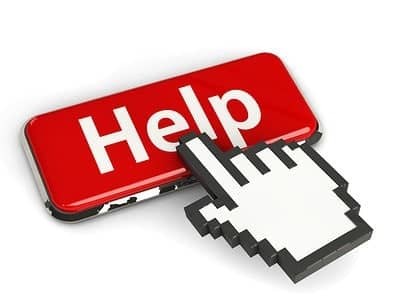 Check the calendar – it is not 1st April, OK…! But I kid you not – the Fire and Rescue Service in Oxford was stunned the other day when someone reported a fire via email, rather than using the familiar "999" emergency telephone number. Luckily, five minutes after that email was sent, someone else called the emergency number and the fire was dealt with. Had they not done so, the Oxfordshire Fire and Rescue Service would not have seen the email "alert" until the next day – way too late…!
The incident commander at the fire wanted to remind people that calling 999 was probably better than sending an email….!
However, we should not be surprised. Email is so ingrained into our daily life that people use it almost as "second nature". If they want to complain about a company, they resort to Twitter and if they want to get the latest special offers they head over to Facebook. For many people, gone are the days when the telephone or perhaps a nice handwritten letter were the way of getting in touch. These days, people resort to electronic means first. It is so "obvious" to many people that they even send an email to report a fire.
The individual would expect the email system to be "live" and constantly monitored – except in the case of Oxfordshire Fire and Rescue, it isn't.
When people complain about a business on Twitter, they expect it dealt with almost instantly. When they send your business an email, they imagine it will be opened straight away and a reply will be winging its way to them within moments. And when they "Like" you on Facebook, they expect a "thank you" pretty soon afterwards.
Instant communication is the world which your business inhabits. So are you geared up for it?
Unlike the Oxfordshire Fire and Rescue Service, would you notice an urgent email that is sent to you right now? Could you respond to a complaint on Twitter within moments? Can you get back to people who "Like" you so quickly they like you even more?
Few businesses are actually geared up for "real time" communication. Yet, research shows that the companies which do work "real time" are the ones that have increased their profits and their share price in the past few years. Organisations that are not "real time", however, have seen their finances falter.
The email to the Oxfordshire Fire and Rescue Service may seem daft, but it is a reminder that our customers are more likely to resort to electronic communications first – and we need to be geared up to deal with all of the channels all of the time. No longer can we just have "our" preferred method, such as "999"; we need to be set up to accept a multitude of communications methods and be able to monitor and respond to them all in real time.