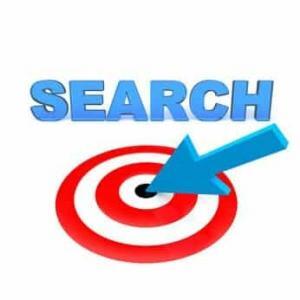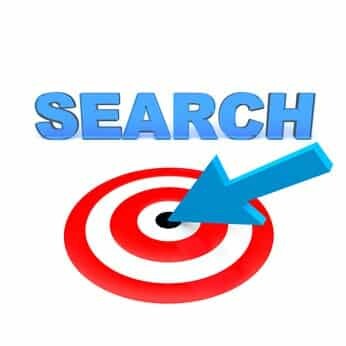 Your customers search online every day, of course, but are they searching for you?  The Search Engine Optimization industry would have you believe that getting your site prepared for searchers is important – and indeed it is a valuable way of gaining traffic. However, each year the statistics reveal that search behaviour is getting more and more focused, squeezing many websites into greater obscurity.
The latest information from Hitwise, for instance, shows that a third of all Internet search traffic in the USA goes to just 10 websites, owned by a mere five companies – Facebook, Google, Yahoo, Microsoft and eBay. The data also reveals once again, that the principal use of search engines is navigational – using a search engine to go to a previously known website, rather than to find a new one. Indeed, one of the most popular searches last year was for "www.facebook.com" – something people could have typed directly into the address bar, rather than searching for it. Furthermore, four out of the top 10 searches in 2012 were for Facebook.
Brands are winning the search engine wars
Each year the statistics are showing a growing and common theme – that the bulk of search is for well-known, online brands. Each year, the search for "stuff" and general information is being squeezed out into an "also-ran". Of course, it is true that two thirds of search traffic does not go to just five businesses. But that two-thirds is shared by millions of websites; we are all really getting slim pickings in comparison.
Of course, you stand no chance of being found in the ever growing haystack of information if you do not make your web pages search engine friendly. But what the statistics continue to emphasise is that you can no longer rely on search traffic alone – indeed, you never could. However, the latest data on search behaviour demonstrates that as each year goes by the value of search traffic is being eroded.
What this means is that in addition to trying to gain search engine traffic you also need to ensure you use other methods of gaining visits to your website. And there is a clue in the latest search statistics. All the winners in the search engine game are well-known in the "real world". They are brand names that are "tip of the tongue" for their sector because the companies spend most of their marketing initiatives in offline PR activities. Do that and you could well win the search engine battle in your specific sector. You are much less likely to succeed if you put all your online marketing eggs into the search engine basket.