Latest Blog Posts from Graham Jones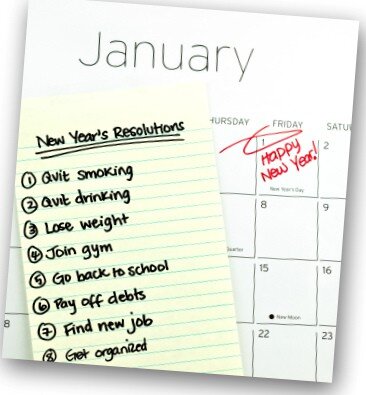 So we are mere hours away from 2012 – the London Olympic Year when Britain's hopes will be high and thousands of young athletes will be striving for their best performances so they can get their hands on that elusive gold medal. Meanwhile, at the other end...
read more
Has Google different penalties for different websites?
read more
Infographic Showing How Young People are Buying Things
read more
Infographic asking will mobile take over by 2015?
read more
Infographic showing 7 Email Deliverability Myths
read more
Infographic showing blogging statistics
read more
Infographic showing 10 Excuses of Unproductive People
read more
The Reading Chronicle's Business Review monthly supplement featured my workshop on Internet marketing and how to make money from the Internet. It was a highly positive review of my work. Thanks. The headline claimed I was a "web wizard" who...
The McGraw Hill international weekly, Business Week, included comment from me today on the cultural differences in technological usage. I pointed out that the boardrooms of global businesses need a conceptual shift if they are to survive in the technological future...
Latest Newswire – Press Releases
Peer 1 Hosting study finds IT professionals' views on low cost hosting offers
read more
Most organizations are facing rising threats in their information security but over a third have no real-time insight on cyber risks
read more
Sofie Sandell is searching for stories for her next book "Digital Leadership in Action" where people, organisations and companies have uses new digital technology and social media to build relationships
read more