Latest Blog Posts from Graham Jones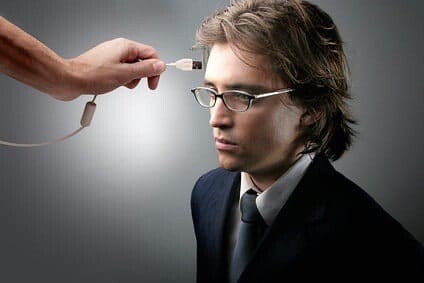 How much time is too much online? Like many things, people can become addicted to the Internet, though psychological diagnosis manuals still refer to Internet Addiction as an "impulse control disorder", which means that as yet there is insufficient...
read more
Infographic showing web design industry analysis – professional vs amateur web design
read more
Search engine optimization is a marathon. It's not a sprint. If you want to reach the finish line, you have to have to get in shape.
read more
Infographic showing sizes of graphics for various social networks
read more

Infographic of marketing tips for SMEs
read more
Infographic showing how to get more interaction on Google+
read more
Infographic showing the important elements of business blogging
read more
The Reading Chronicle's Business Review monthly supplement featured my workshop on Internet marketing and how to make money from the Internet. It was a highly positive review of my work. Thanks. The headline claimed I was a "web wizard" who...
The McGraw Hill international weekly, Business Week, included comment from me today on the cultural differences in technological usage. I pointed out that the boardrooms of global businesses need a conceptual shift if they are to survive in the technological future...
Latest Newswire – Press Releases
66% More Online Traffic Than Manic Monday And 35% More Than Cyber Monday
read more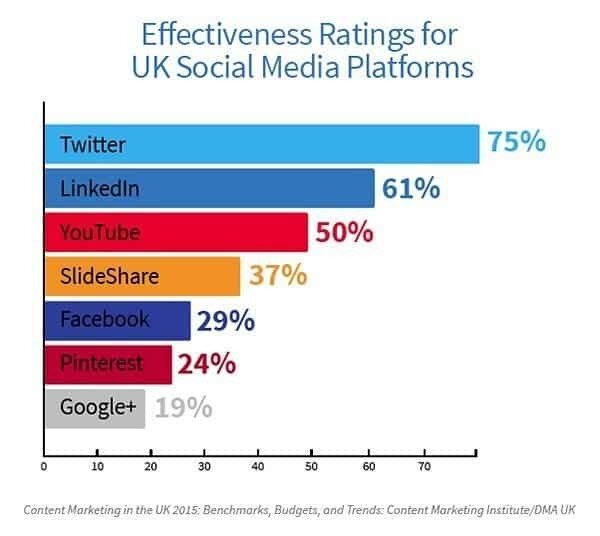 Content Marketing Institute Releases New Research on State of Content Marketing in the United Kingdom
read more
London-based SwiftGift today launched the beta version of its social online gifting platform to allow users to send real gifts to anyone even without knowing their postal address
read more