Your friend or colleague has suggested you get in touch with me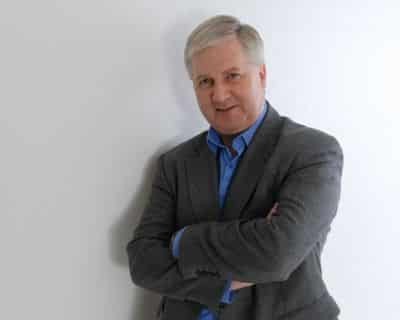 You have arrived on this page because your friend or work colleague has recently done business with me and believes that I will be able to help you and your business too.
Firstly, thanks for visiting and being curious enough to find out what it is I do and how I will help you.
In a nutshell, I transform the way companies and organisations do business online. I move them away from focusing on the technology and get them to consider the way people use websites and how they interact online. I am a psychologist who specialises in understanding how people behave online. Many businesses are not tapping into online behaviour as much as they could do, resulting in lower sales and less  than brilliant reputations.
To ensure that your business makes the most of the Internet you could ask me to work with you in a variety of ways, including:
[unordered_list style="tick"]
Reviewing and analysing your existing web presence
Consultancy to help you set strategic objectives
Workshops and seminars for your teams
Providing detailed, timetabled plans for your complete web presence
Speaking at your company conference
Advising you and your outsourced partners on coordinating your work for a consistent web presence
Providing you with solutions to sell more online
[/unordered_list]
To find out more about how I can help you [highlight]call me on 0118 336 9710[/highlight] or complete the form below.