The twenty-five-year-old Scot, Pete Cashmore, is an Internet superstar; six years ago, aged just 19, he started a humble blog, Mashable, which is now one of the world's most influential and most widely read websites. This weekend he entertained an exclusive audience of 300 people at Disneyland in Florida at "Mashable Connect" a conference and networking event to which you cannot buy tickets – you have to be invited. Mashable is a phenomenon, but it is not entirely unexpected when you look at what the company does.
Mashable provides clue to web success
A clue came in my RSS reader today – Feedly. In this I have several news sources all collected in one place. It is a handy way of keeping up-to-date with a variety of topics. Within Feedly you can divide your content up into specific topics; within my set up one of the categories I have created is "social". There are six main sources of information in that group, one of which is Mashable. But in the past few days only one item of content has been added by the other sites to the web. Yet in three days – even while away at a company jolly – Mashable has added 65 new items of content. The other five "news" sources on social media I look at have (between them) provided just two items in three days. And they probably wonder why Mashable is beating them in terms of readership, Twitter followers, Facebook fans and so on.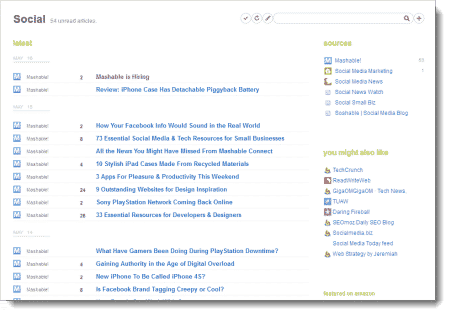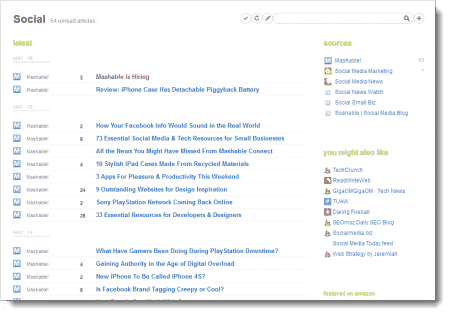 It is more evidence – in case you needed it – that regular, good content works. It attracts people. Mashable now employs 35 people and is hiring more. Yet with just three dozen members of staff it is in the top 250 websites in the world and is read by so many people that every second of every day it delivers 12 page views.
Here's why Mashable succeeds
People like new stuff – not old. Even when looking at ancient remains we want to know the latest thinking on them. We are programmed to want the most up-to-date knowledge, the latest information and the most recent views. That's why Mashable succeeds and so many other websites fail. Mashable is constantly updated – even with a relatively small team. Other business websites are less successful – even if they have large numbers of employees. Why? Because their websites are old, out-of-date not new and buzzing with the "latest". If you want to succeed in the online world it is fundamental that you grasp what Pete Cashmore realised as a teenager in Aberdeen – people want "new", "fresh" and the "latest". If your website does not give your target audience that, you will be as invisible as those other social websites in my Feedly list.
Related articles