The advertising world is agog with the news from The Huffington Post that they are going to help brands develop content sites. It seems we are all rather bored with advertising and that increasing numbers of people are coming to the realisation that what we really like is "content". In other words, people are much more interested in information than they are in being sold to. Well knock me down with a feather will you?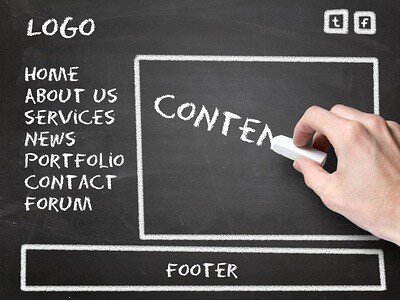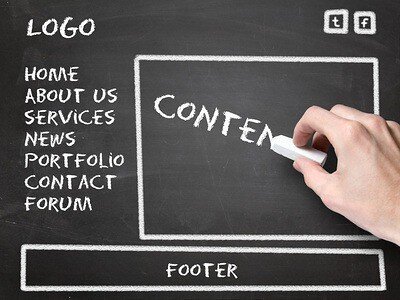 Sometimes you see stuff online and you think, really…? Didn't they already know that? Content is King, says the mantra on many websites as though this is some kind of revolutionary idea. Tell that to John Brown Media who started out in 1987 producing magazines for brands like John Lewis. Indeed, try telling me that…! I produced newsletters for brands over 25 years ago, well before the web was invented. Many big businesses realise that advertising merely reminds people of a product's existence, but that to really get inside the brains of your customers you need information – these days called "content".
Over the years that information, or content, has taken the form of company magazines, product brochures, videos, public relations activities, competitions, newsletters, handouts, posters, exhibitions and a whole host of marketing collateral. In recent years as new businesses have been set up there has been a tendency towards "sales copy" and then much debate as new business owners discover this doesn't quite work. Then they discover "content" and leap on it with enthusiasm as though they have found the keys to heaven.
Let's get this straight. Content is nothing new. Content has always been King. Content is what your customers want. The only thing that is new is that The Huffington Post have now realised it.