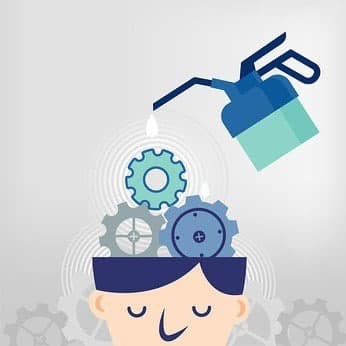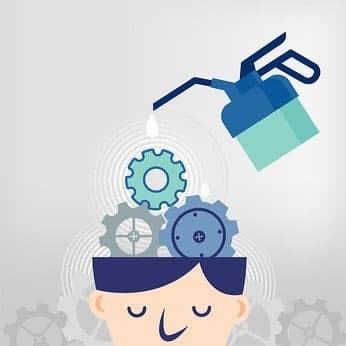 Every year you take your car in for a service. No matter how well designed the car is, no matter how much you spent on it, it will need minor adjustments to keep it going. Your brain also needs regular "servicing". However, unlike your car that only needs it once a year, the human brain requires a service every few minutes. And it needs a "major service" every day.
Sleep, for instance, is the time when your brain does plenty of activity, sorting things out, filing them away and making sure everything is working tickety-boo. Indeed, it seems that dreaming could be our semi-conscious awareness of this processing going on.
But, this once-a-day sorting out can only happen if your brain has already pre-sorted much of the information. Every day, your brain absorbs a considerable amount of data. At any one moment it can only cope with a handful of items – the so-called "working memory". It has to temporarily store things, ready for when you go to sleep to give it a good sort through.
Naturally enough it is not this straightforward. Neuroscientists are busy discovering exactly how this all works, including the importance of specific protein formation and how changes in our brain structure and function help us remember things.
What is clear, however, is that our brains are not sophisticated enough to be able to do everything in the background. A great deal of the memory formation is done without any real input from us. However, it does seem that our brains need regular amounts of rest for all these biological mechanisms to fully kick into action.
This is a theme picked up in this TV programme produced by Stockholm University. It suggests that our brains may have reached the point where they cannot really cope with any more information. We are surrounded by so much data and information that our brains are not getting the time they need to allow the biology of forming memory to kick in. At least that's the theory.
This notion is picked up in a recent article suggesting that the more time we spend online, the more our brains cannot cope. The result is that some of those things we need to remember we cannot recall because there was no gap in our daily information activity for our brains to do the necessary sorting out using those biological mechanisms.
So, what does this all mean to those of us not involved in neuroscience research? It tells us what our mothers told us and our grandmothers too: too much of one thing is not good for you. Or all work and no play makes you dull. Or whatever similar proverb you know.
Physiotherapists tell us the danger of sitting at our computers for too long – locking muscles, only using some muscles and letting others go to waste.
Now neuroscientists are telling us much the same, except it is not our muscles getting locked, it is our brain.
The answer to a better brain and good muscles is simple: get up and move and take yourself away from your computer for at least 15 minutes in every hour.
That is OK if you are self employed or in control of your own business. But if big business is to survive well into the future, with people who have well-functioning brains, it could well mean we need to redesign many jobs.