By Ruben Corbo
Psychology is a useful subject and it is found everywhere, both academically and when interacting with others. The wide-spread use of cell phones not only allows easy communication, but they are a good method of acquiring reference material. Apps are available for the iPhone that can enhance knowledge of psychology, but also provide inspirational quotes and other positive messages to help people reduce negativity and view life more positively.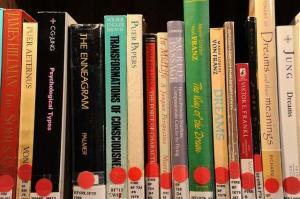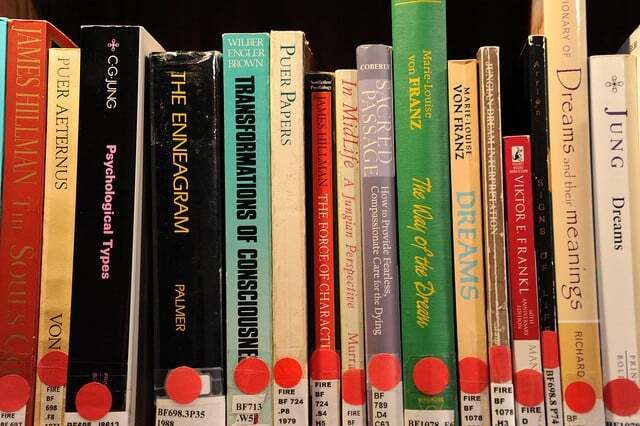 PsycExplorer
PsycExplorer makes rich and useful content available in one easy application. Designed for students, professionals, and anyone who is curious about psychology, this app provides information on current trends in psychology through blog posts, videos, research, and other multimedia resources. The developer, Michael Britt, Ph.D., is a psychology teacher and is experienced in podcasting and online learning. Therefore, users of PsycExplorer will enjoy information that is credible and from trusted sources for $2.99.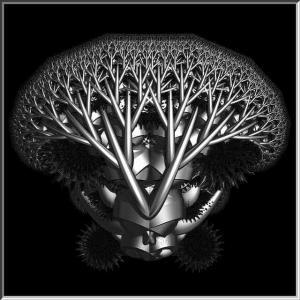 3-D Brain
The brain and its functions are the foundation of every branch of psychology. Whether learning about the brain is necessary for studying or purely for self-interest, the ability to visualize the structures of the brain makes the learning process easier. 3-D Brain is a free app available that takes learning beyond the textbook. The virtual brain is fully integrated with the touch screen, so users can rotate the brain and zoom in for a closer look at brain structures. 3-D Brain provides various links to other sources of information in addition to information on the function of various brain structures. Additionally, the app provides information on various types of brain injuries and disorders. Viewers can more readily understand the functions of the brain by viewing case studies and the impact of injury to specific areas.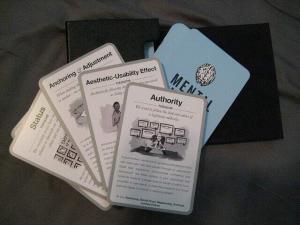 StudySets-Psychology
Psychology can be a tricky subject, and with so many divisions of psychology it can be difficult to have all the important information available when needed. StudySets-Psychology provides its users with a wealth of information to study psychology, which can be conveniently loaded onto cell phones. The available topics cover a diverse range of emphasis areas such as personality, cognition, learning, history, and many more. The app includes other essentials like notable people in psychology and vocabulary. Links to outside sources such as Wikipedia are also integrated into the app to simplify searching for additional information. StudySets-Psychology is available for $2.99. However, a free version is available. StudySets-Psychology Lite allows users the opportunity to test a scaled-down version before purchasing the full app.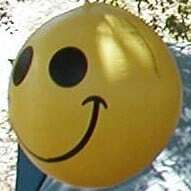 Live Happy
Psychology is more than textbooks; it can also serve as a useful tool to help people improve their quality and outlook on life. Positive psychology is a fairly new branch of psychology, but it is making waves in the field. Live Happy is an app developed from the research on happiness by Sonja Lyubomirsky, Ph.D. at the University of California, Riverside. This app is more than information on leading a happier life, it is a tool. Users are able to get a customized plan that may include tasks like keeping a journal, taking pictures of moments the user wants to savor, performing acts of kindness for others, etc. Much of the information and tasks in the app are used to set goals, redefine how individuals look at their life, and hopefully achieve their own happiness. Live Happy is now available at the reduced price of $0.99.
Dream Psychology
Sigmund Freud is one of the most notable figures in psychology. His work in the development of psychoanalysis and influential perspective on child cognitive development and other areas of human behavior are still referenced today. One of the most intriguing areas of Freud's work is the interpretation of dreams. The Dream Psychology app allows users to easily access Freud's information and perspective on dream analysis. For $3.99, users will enjoy the opportunity to investigate their own dreams and determine if they may have hidden meanings. This app is a fun and informative way of becoming familiar with some of Freudian theory.
The availability of psychology apps is good for psychology students, but anyone can benefit from the information. Furthermore, one of the components of psychology is good mental health. Finding apps that keep life in balance and provide fun and productive outlets are also great resources.
This is a guest article by Ruben Corbo, a writer for the website Cell Phone Expert where you can compare plans for cell phones. This article was inspired by Ruben's experience with motivational speakers like Tony Robbins, Brian Tracy, Dr. Wayne Dyer, and Rhonda Byrne. These motivational speakers have inspired Ruben to continue composing and producing music as well as writing.  
Related articles