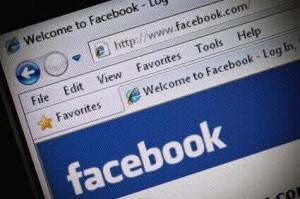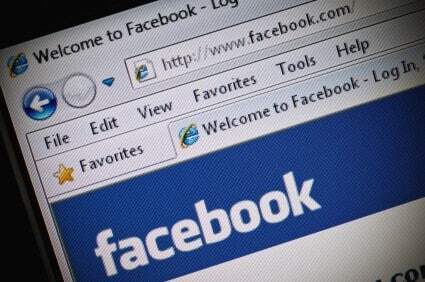 Facebook is without doubt a juggernaut of a phenomenon. It has grown to be used by half of the world's Internet population, with each of us spending an average of 20 minutes a day on the site. We visit Facebook more frequently than anything else other than search or email. But why? Why is it that we so love a site which has complicated privacy issues, where the design is confusing to many and where the system decides for you what you will be interested in.
There is one overpowering and simple psychological reason for the success of Facebook: it allows you to chat with your mates and with groups of people you are friendly with. All the other stuff is just icing on the cake. The real reason for Facebook's massive success is it is a means of chatting to people and sharing interesting things.
But Facebook is in trouble. It's flotation on the stock market was hardly a rip-roaring success. And private investors who funded the company for the past few years will be keen to start seeing returns on their money. But Facebook has only a few revenue streams. And therein lies its problem.
Facebook cannot make the returns the investors want unless it makes a dramatic shift upwards in revenue. But it cannot possible start a subscription model, because people would simply leave in their millions. If it increases advertising any more it will put people off too – indeed some people are already complaining about the recently increased level of adverts on a page.
Businesses provide a lifeline, so Facebook thinks, because it has now started charging them to promote posts. If you Like a company on Facebook you may well find your newsfeed starting to get more posts from companies because they have paid to put them there. I sense an increase of "unliking" will start to hit companies who promote too much. But if companies don't promote as much as Facebook wants, they can't meet their revenue targets.
But fear not, Facebook has the answer. They have been experimenting with charging individuals to promote posts and have just launched it in the USA to a small number of users. The idea is that for $7 you can push your post up the home page of your friends. Facebook is planning to charge users for the first time.
Will you pay? And what if your friends do? The reason people use Facebook in such large numbers is because it has been untainted by commercialisation. It allows people to freely converse. But now your conversations will include posts from people who have paid for you to read them. And what that means is that Facebook will have broken the psychological link between friends which is the foundation for its massive success.
Imagine you meet your friends in the pub and you are all chatting. Then suddenly a member of the staff comes to your table and says "excuse me, you have to listen to what this man says". You have to listen because he runs a local business and has paid the pub to speak to you. That's what is now happening with promoted business posts on Facebook. And also imagine that in that same pub you are all happy chatting and one of your friends interrupts with something irrelevant. Under normal circumstance you would tell them to shut up. But in the new promoted pub conversation world, the bar staff would again intervene telling you that you had to listen because your friend had paid the pub a fiver to ensure they got heard. That's the same as personal promoted posts on Facebook.
If you went to a pub like that, you would never go again probably. So, now that this is happening on Facebook, how long do you give it before it becomes as deserted as that pub?