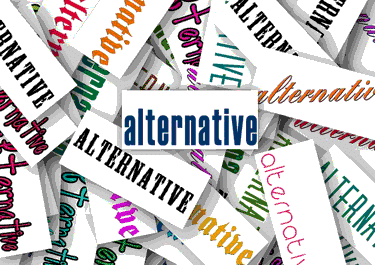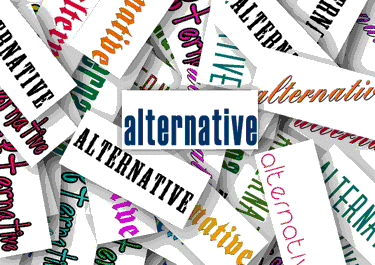 Before we go any further I'd like to offer you a choice; you can either carry on reading this article, or you can click here to read something else on choice. You choose.
OK – thank you, you have clearly decided to carry on reading this article. That's great because the decision was yours.
We all like to be in control of what we do; we don't like other people deciding for us. When it comes to buying things we want to be offered alternatives, rather than be given a single option.
That's the conclusion of new research which showed that when people were given information on one product alone they were much less likely to buy than when they were given information about two similar products. Interestingly, the study found that even if people were willing to buy a specific product they were less likely to buy that particular item when it was presented alone. The likelihood of buying was increased when people were presented with their preferred item and an alternative.
For website owners this means selling items on their own is much harder than when you offer a choice of products or services. Many websites are single product sales sites, offering just one thing. Selling is much harder that way because you need to generate more traffic in order to get the conversions you need. Far better to increase the conversion rate from a smaller number of visitors and that means you need to be selling more than one thing from the same page.
Some websites, of course, offer several options; this is typical on membership sites. But too many options also tends to confuse us. This new research shows you need to have at least two different things on sale. Earlier studies show those things need to be similar, rather than different and other research confirms that we tend to choose the middle item when presented with three things.
The results of all these studies means that if you want to make more money online you need to have pages that have three similar items on them, where the middle one is the most profitable for you.