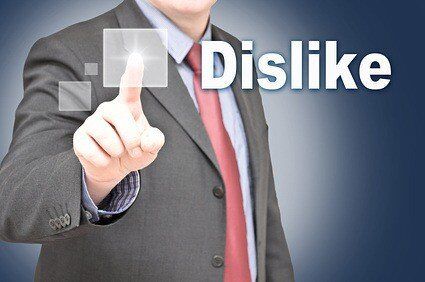 Facebook is in trouble. True, it is not in massive danger of collapse, but the signals are all there that it needs to do something to rectify a growing aura of negativity. At the end of last week it emerged that it was delaying the European launch of its much-hyped new mobile system, Facebook Home. This is supposedly its mobile saviour; Facebook has not done well in mobile terms, even though over 60% of all Facebook activity is conducted on mobile devices. The company has not integrated advertising well into that and has probably lost out as a result. Facebook Home was going to "solve" that situation – yet it seems it hasn't.
Meanwhile, the company looks set to annoy many people with the launch of auto-playing video adverts. Soon, every time you log in to Facebook a video at the top of the page will start playing – admittedly with the sound off, but it will be a distraction. Besides it is not what people joined Facebook for – they joined to chat to their friends, not watch TV adverts.
Indeed, the frustration with Facebook is growing. Teenagers are moving away from Facebook to Twitter, annoyed it seems by the increasingly inane things that are being discussed as well as the difficulties in managing personal reputation. They also dislike what they call the increasing "drama" of using the site – perhaps because of the ever growing list of changes from Facebook itself.
But it is not just Facebook that is suffering in the social media world. According to new research sharing of  "daily deals" is plummeting and the use of location based services is down by 45%.
There are almost endless ways of being social online and there seems to be hardly a day that goes by without some new social media network or service being launched.
However, the frustrations with social networks and the pointlessness of much social "stuff" is sinking in. Is there any real point any more of simply saying you "like" or "Digg" something online? It was all fun while it lasted, but the statistics are beginning to show we are increasingly growing tired of the plethora of social media.
Or are we?
What appears to be happening is that we are consolidating. People are beginning to understand the benefits of social media much more than they did a few years ago. We appear to have worked out what works.
So, what does work? The data show we love LinkedIn, we don't tire of Twitter and we are gagging for Google+. Why? Because they focus on what really matters to people socially – being able to share what we know and like without being hindered by some marketing twaddle. We might be back here in a couple of years saying "do you remember Facebook?"