Latest Blog Posts from Graham Jones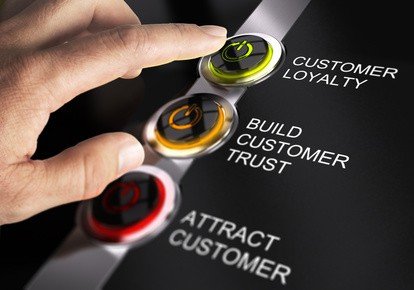 Customer loyalty is dead. As competition increases and more products go on sale, people become less concerned about brand and being with the same supplier.
read more
Social media trends are likely to be even more dynamic and expected to change the way social media is being used by businesses
read more
Link-building won't be so difficult if you follow these tactics. Almost like magic, you will see how much more effective your strategy can be. It's as simple as that!
read more
With Automatic Email you can save time and achieve things much more easily
read more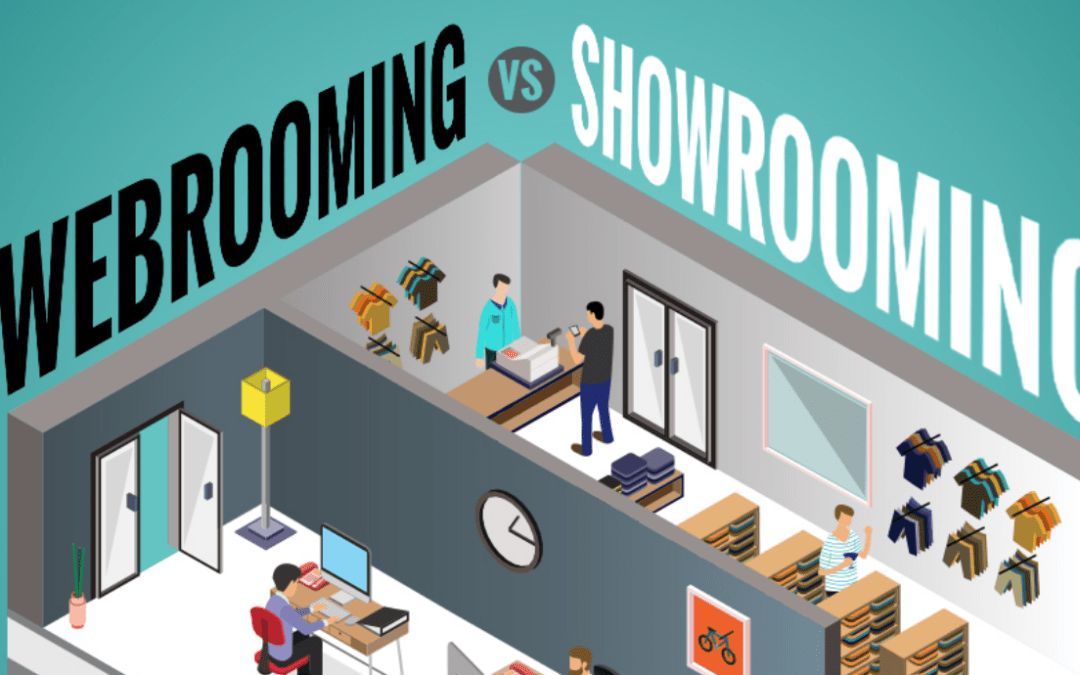 Infographic showing trends in online retail
read more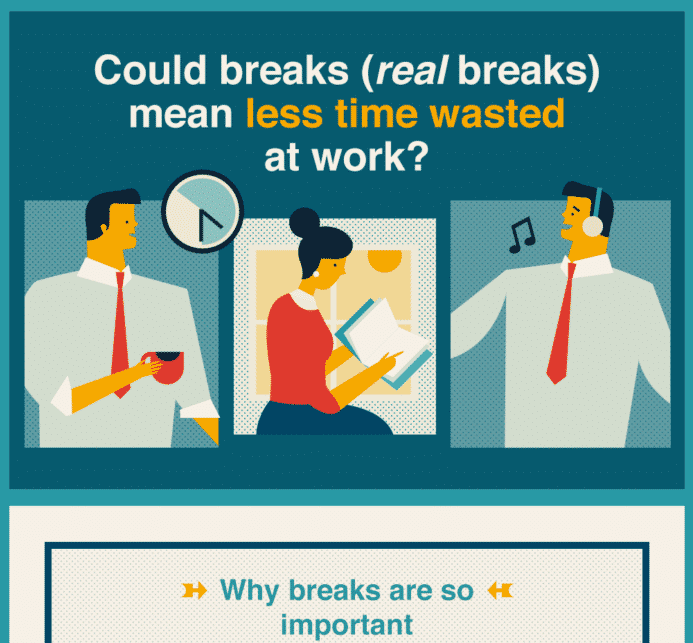 Infographic showing why breaks from your computer are important
read more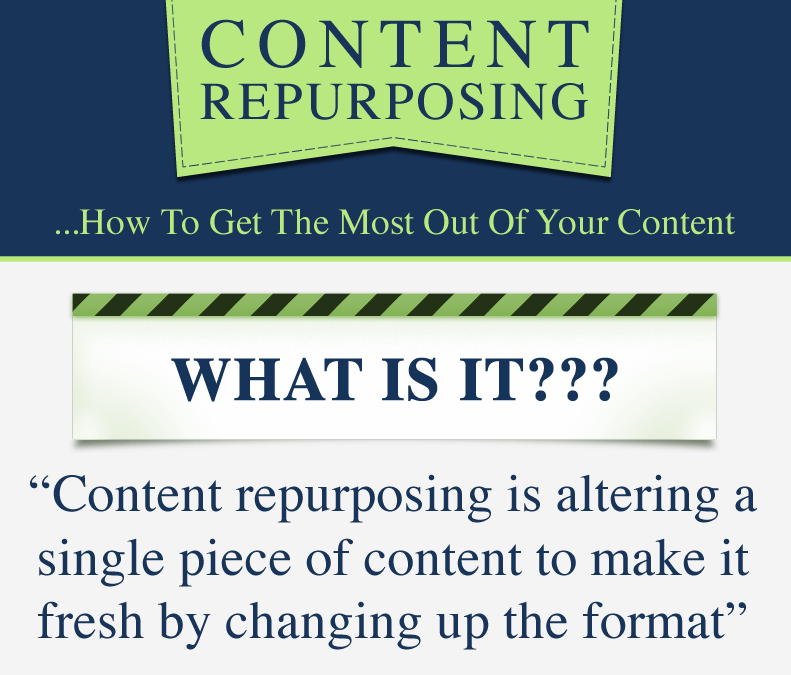 Infographic on how to re-use content on the Internet in different ways
read more
Latest Newswire – Press Releases
New Clutch survey suggests that confidence regarding security protocols is significantly out of step with best practices, leaving many websites vulnerable to cyber attacks
read more
New research shows UK productivity suffers due to nation's poor sleep habits and technology overload
read more
In a survey 92% of respondents who are parents said blocking children's access to inappropriate content was their overriding priority
read more