Latest Blog Posts from Graham Jones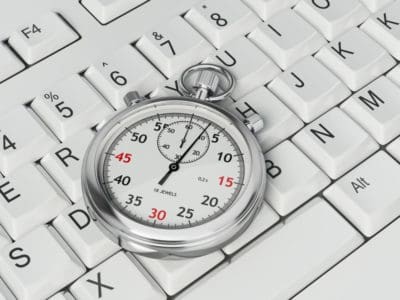 Retailers are moving ever closer to instant delivery. This is making the need for instant gratification even more important. Is your business ready for that?
read more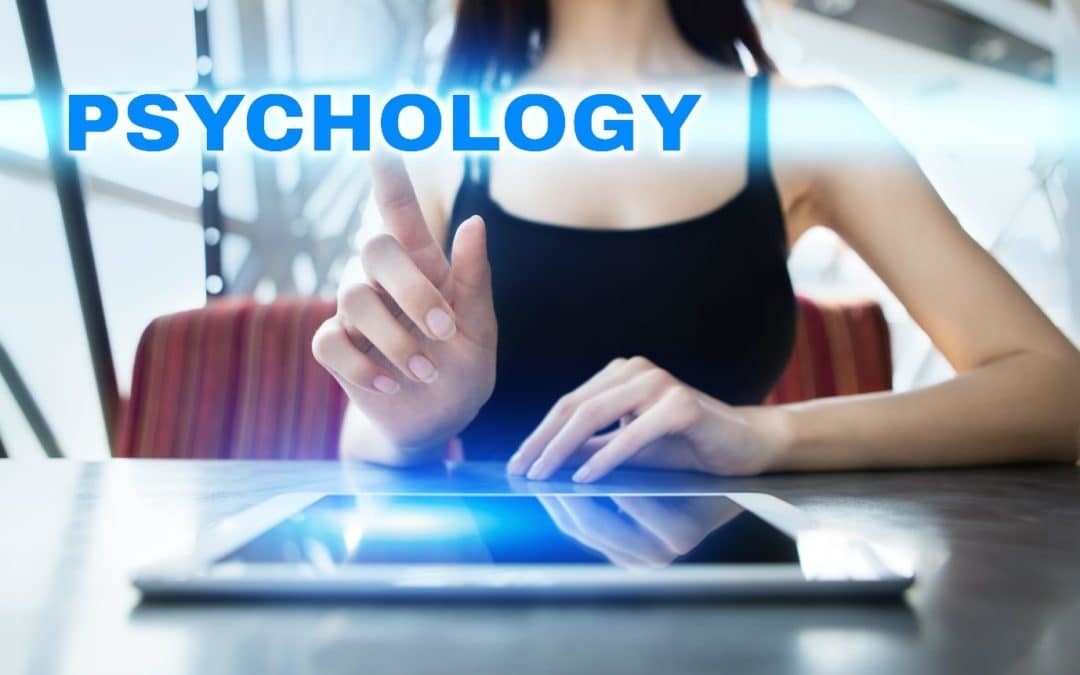 Understanding how psychology affects consumer behaviour and leveraging on it is vital to ensuring success in e-commerce.
read more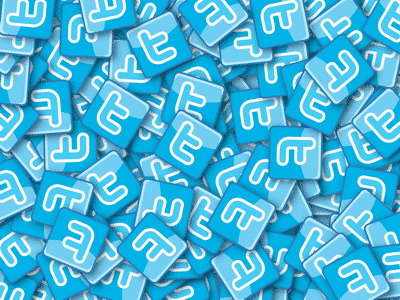 Once you decide to create or enhance your Twitter presence, there are several easy steps to personalise your Twitter feed and bring more business to your door.
read more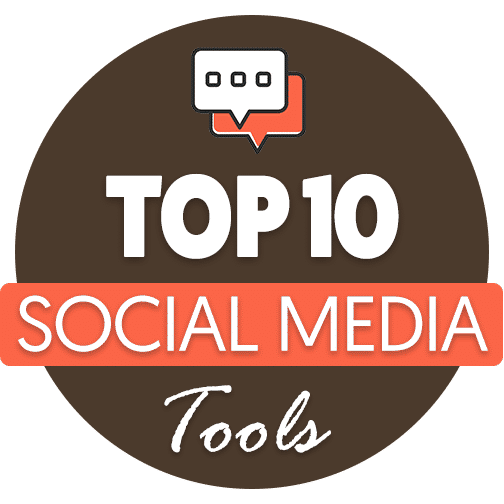 A guide to the best social media tools for business
read more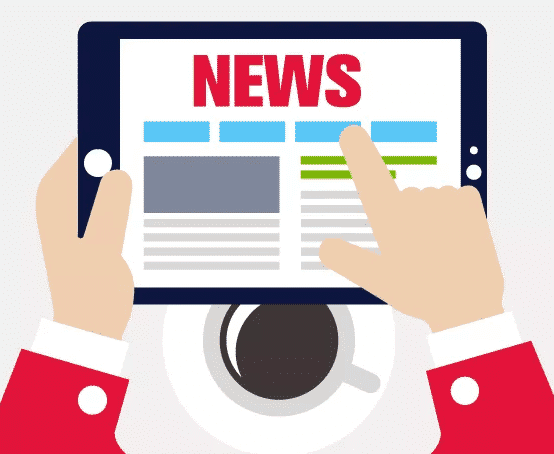 Infographic showing the latest statistics on digital news usage
read more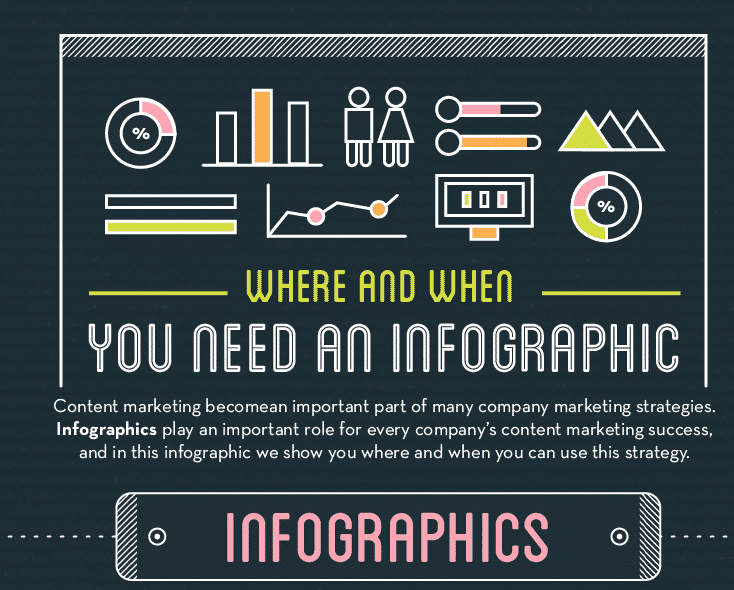 Infographic looking at when it is a good time to use an infographic…!
read more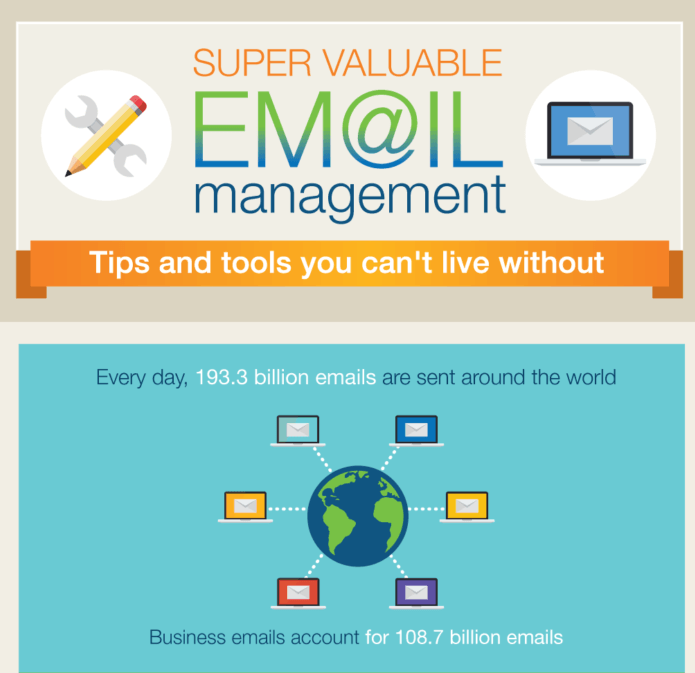 Infographic providing several tips on efficient email management
read more
Latest Newswire – Press Releases
Despite the popularity of digital media where information is widely available, television is still the dominant channel for Americans to consume news
read more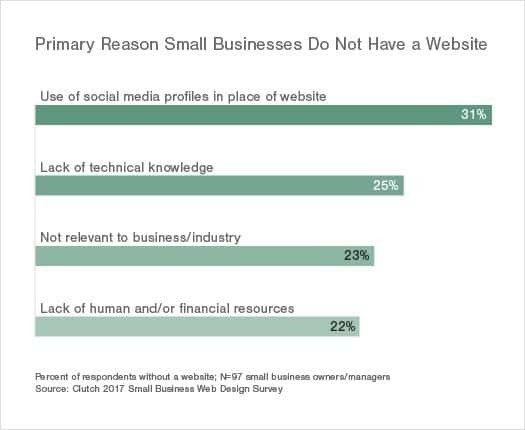 Third annual Small Business Survey from Clutch finds that small businesses often struggle to create and maintain a website
read more
Content marketing has finally hit critical mass as marketers around the globe compete with an explosive news cycle
read more