Latest Blog Posts from Graham Jones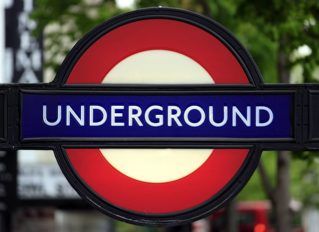 Transport for London is talking to communications companies so mobile phone coverage can be extended throughout London Underground.
read more
Girl Scouts are trading cookies for computers, as the organization has added cybersecurity to the list of badges available for youngsters to earn.
read more
Google has announced a raft of new measures aimed at combatting extremist material. The internet giant has been one of several technology companies—including Facebook and Twitter— under scrutiny for how they deal with extremist content posted on their sites.
read more
Only half of countries have a policy on cybersecurity.
read more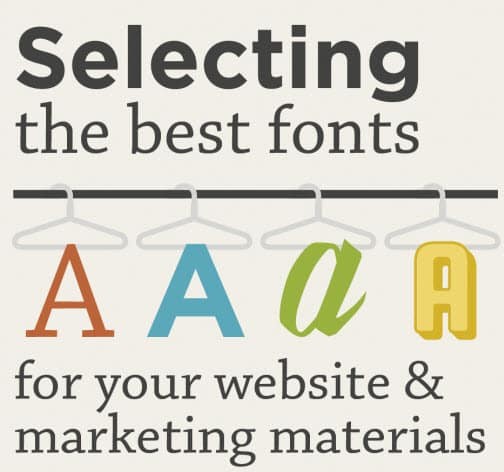 Infographic showing the best fonts for your website
read more
Infographic on how to focus at work and be more productive
read more
Infographic showing the benefits of taking a break to increase productivity
read more
Helped the Press Association with an article about memory.
Interviewed for an article about social media.
Interviewed on the drivetime show on Talk Radio Europe about how people shop online
Just been interviewed by The Times for an article about human interaction with artificial intelligence.
Interviewed by The Times for an article about the current craze for people dressing as clowns
Latest Newswire – Press Releases
Sharp rise in mobile marketing as Britain boasts nearly 80m active mobile phones in circulation for the first time
read more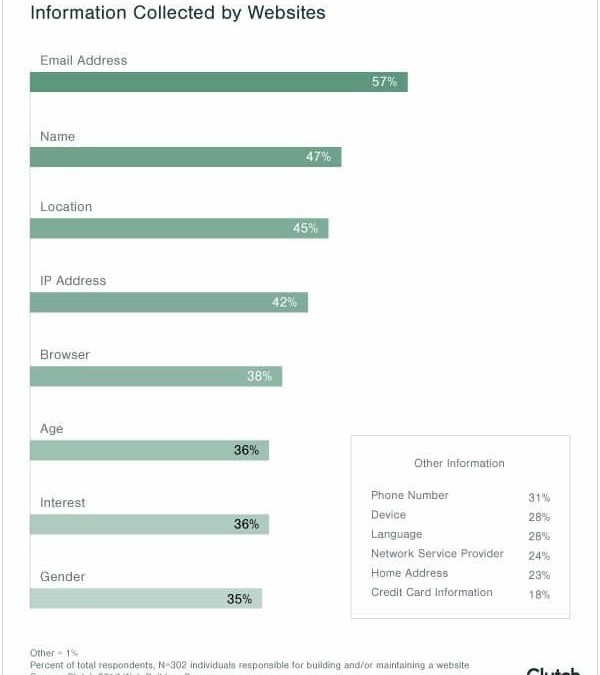 Commonly collected information about website visitors may not be safeguarded, according to new survey.
read more
Over half of Brits (54%) claim to have met up with someone they originally met on social media
read more