Latest Blog Posts from Graham Jones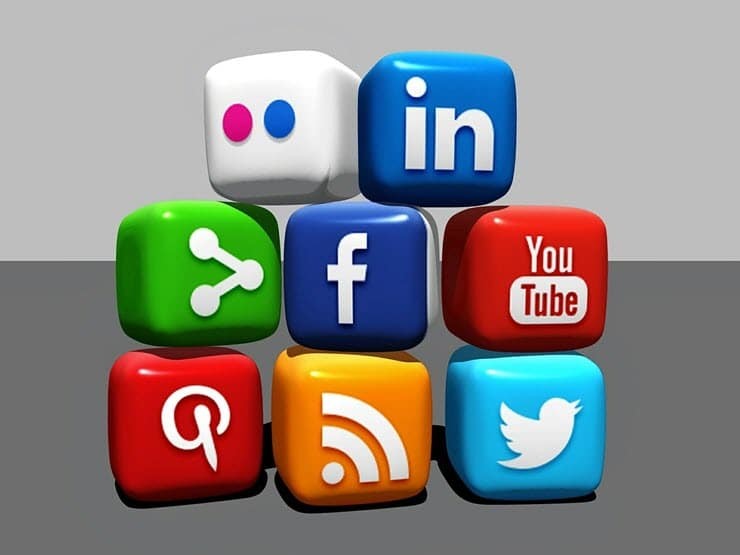 Study shows that business activity on social media only works in the short-term. Long-term it leads to reduced sales.
read more
To selling an Internet marketing service, learn what your clients want and then give it to them. Techniques like remarketing & conversion optimization help build a IM business
read more
By John Mason In today's digital world, one of the biggest threats companies face is getting hacked. When your business is based entirely online, this is a major concern. According to a 2015 Duke study, 80 percent of U.S. companies have been successfully hacked. Small...
read more
Email list is probably one of the most effective sales channels. It is therefore, imperative that you build your following as big and as relevant as possible.
read more
Check out the entire list of 1000 questions out...
read more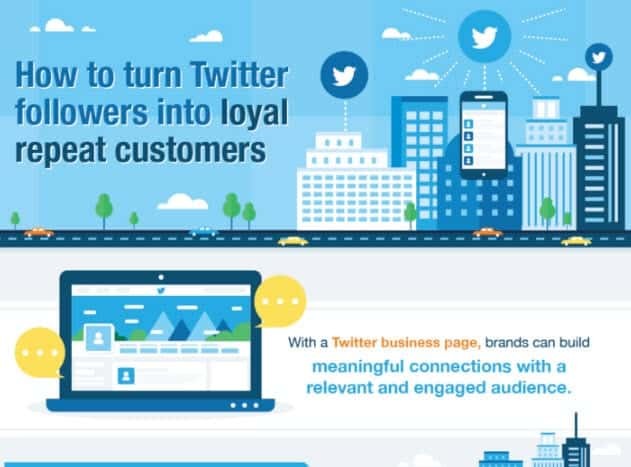 Infographic showing how to turn Twitter followers into repeat customers
read more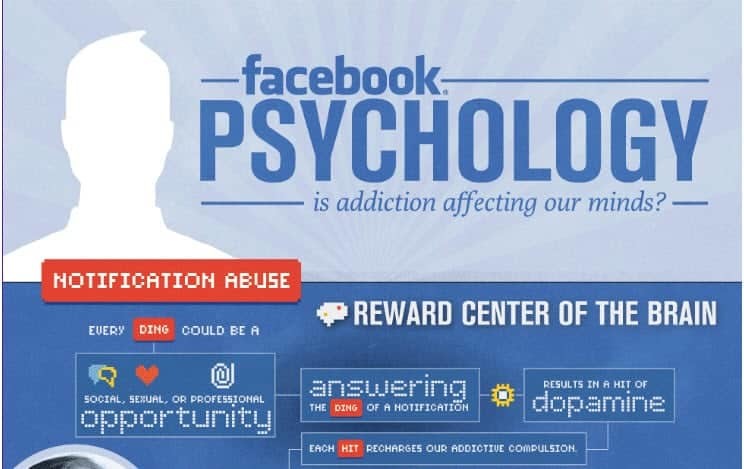 Infographic asking is Facebook addiction affecting our minds?
read more
Helped the Press Association with an article about memory.
Interviewed for an article about social media.
Interviewed on the drivetime show on Talk Radio Europe about how people shop online
Just been interviewed by The Times for an article about human interaction with artificial intelligence.
Interviewed by The Times for an article about the current craze for people dressing as clowns
Latest Newswire – Press Releases
36 percent of UK adults use Facebook to read up on daily news and current events
read more
UK online grocery sales reached 7.3% market share in 2016
read more
The SendGrid commissioned study found that marketers crave an email solution to enable personalized experiences across the customer lifecycle
read more