Latest Blog Posts from Graham Jones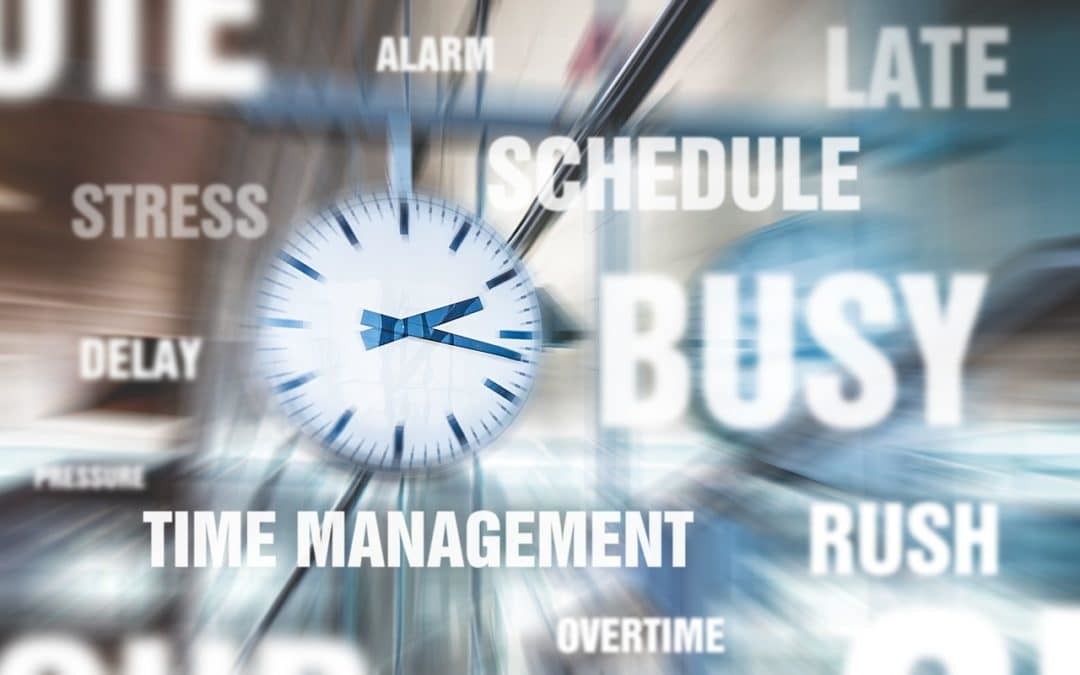 Business people are increasingly busy. Grabbing their attention for your content is tough. Follow these guidelines to market your content to busy people.
read more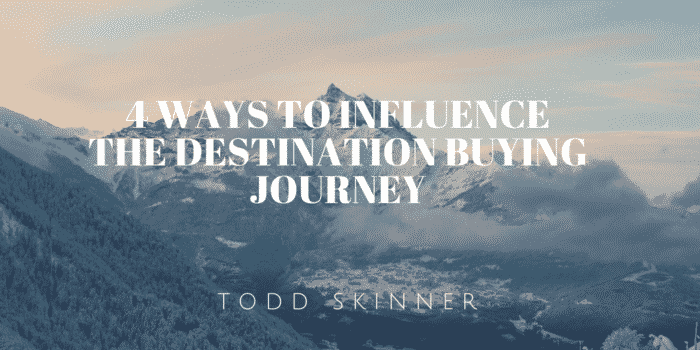 The destination marketingbuyer's journey is like no other. It shifts from search, to reading blogs, to booking a holiday. Find out how to influence the journey in this blog.
read more
Are we addicted to our smartphones?
read more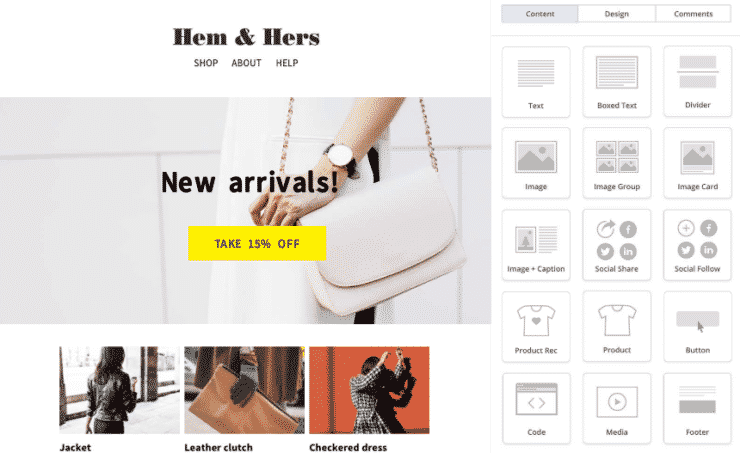 When creating your online store it's important that you ensure its success by using a data analysis strategy.
read more
Infographic showing the benefits of taking a break to increase productivity
read more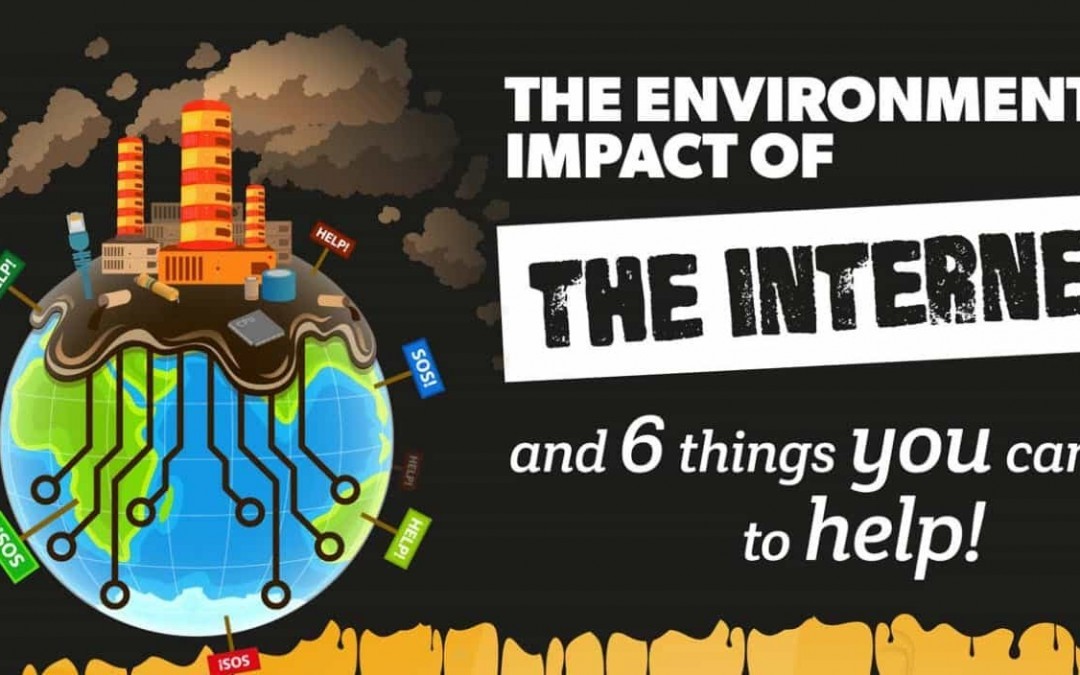 Infographic on The Environmental Impact of the Internet
read more
Check out the entire list of 1000 questions out...
read more
Interview by The Sunday Post in Dundee for an article about the popularity of YouTubers and the Marina Joyce "incident".
Just been on the breakfast show talking about "the Choking Game"
Interview on BBC London about social media morals.
Just been on LBC talking to Shelagh Fogarty about social media
Just recorded an interview with Malcolm Boyden of BBC Hereford and Worcester talking about the "Be Like Bill" Facebook campaign.
Latest Newswire – Press Releases
Sharp rise in mobile marketing as Britain boasts nearly 80m active mobile phones in circulation for the first time
read more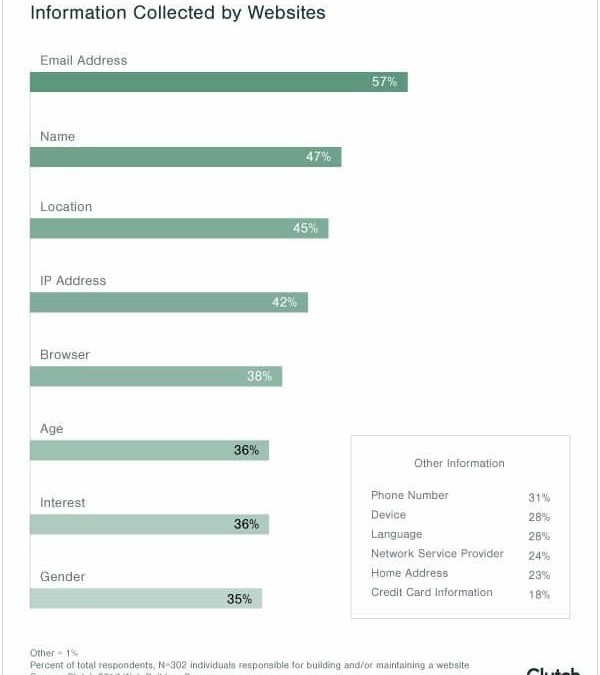 Commonly collected information about website visitors may not be safeguarded, according to new survey.
read more
Over half of Brits (54%) claim to have met up with someone they originally met on social media
read more