Latest Blog Posts from Graham Jones
Google is in trouble. An investigation by The Times newspaper has triggered dozens of brands to abandon advertising on Google. Should you follow suit?
read more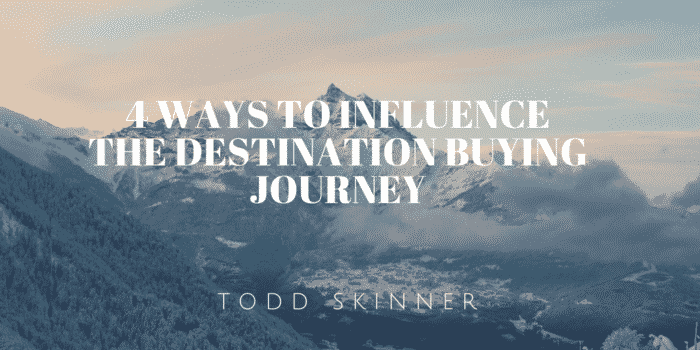 The destination marketingbuyer's journey is like no other. It shifts from search, to reading blogs, to booking a holiday. Find out how to influence the journey in this blog.
read more
Are we addicted to our smartphones?
read more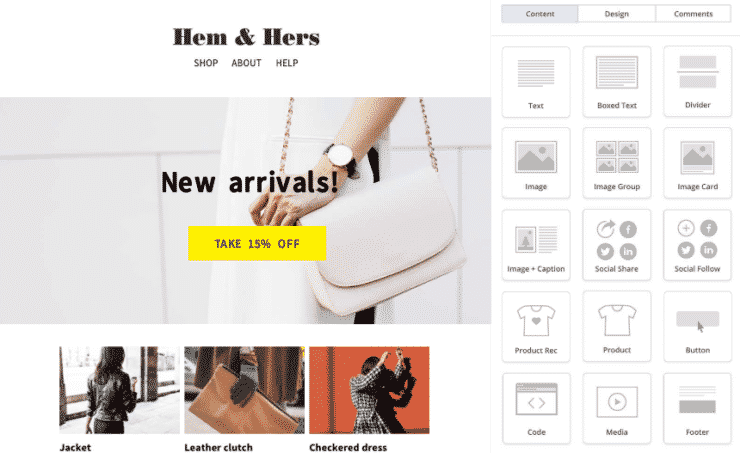 When creating your online store it's important that you ensure its success by using a data analysis strategy.
read more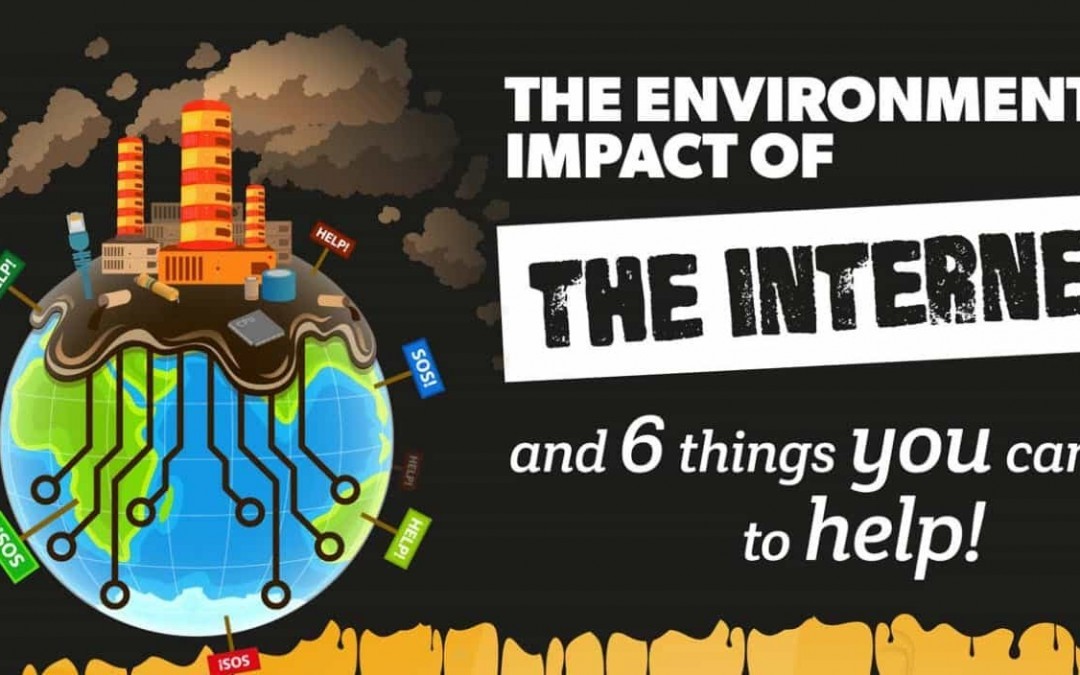 Infographic on The Environmental Impact of the Internet
read more
Check out the entire list of 1000 questions out...
read more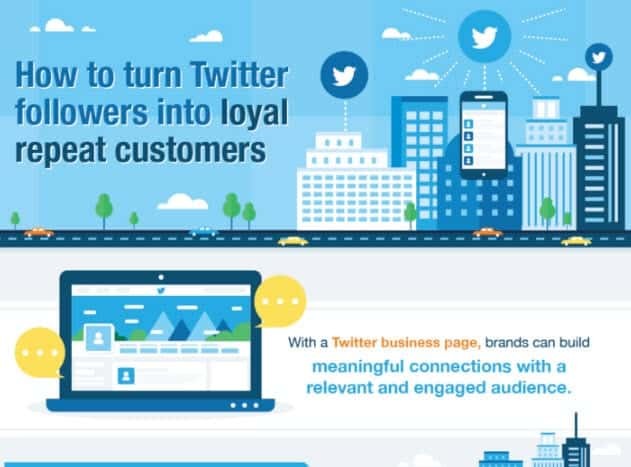 Infographic showing how to turn Twitter followers into repeat customers
read more
Interview by The Sunday Post in Dundee for an article about the popularity of YouTubers and the Marina Joyce "incident".
Just been on the breakfast show talking about "the Choking Game"
Interview on BBC London about social media morals.
Just been on LBC talking to Shelagh Fogarty about social media
Just recorded an interview with Malcolm Boyden of BBC Hereford and Worcester talking about the "Be Like Bill" Facebook campaign.
Latest Newswire – Press Releases
36 percent of UK adults use Facebook to read up on daily news and current events
read more
UK online grocery sales reached 7.3% market share in 2016
read more
The SendGrid commissioned study found that marketers crave an email solution to enable personalized experiences across the customer lifecycle
read more