Latest Blog Posts from Graham Jones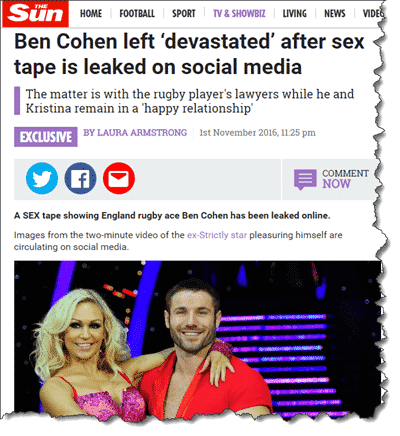 Ben Cohen's online sex tape is something that could happen to anyone. The Internet does funny things to your behaviour.
read more
Over two-thirds of people with an internet connection regularly use social media, so you can't afford to miss an opportunity to make connections
read more
One of the reasons you may not be getting the conversions you desire could be that your customers (or potential customers) aren't sure that they can trust you.
read more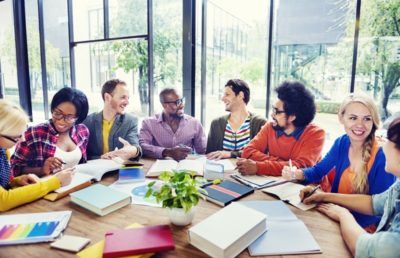 Even when visual, marketing is never entirely about engaging imagery and compelling graphic presentations.
read more
Infographic showing the science behind customer loyalty
read more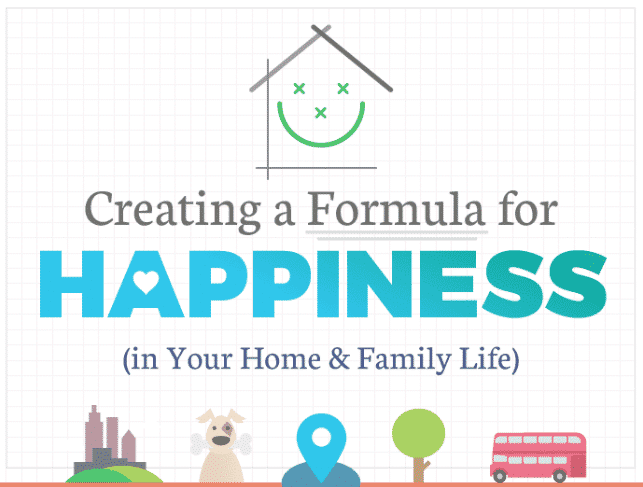 Infographic showing how to be more happy
read more
Infographic showing how to create data-inspired content
read more
Latest Newswire – Press Releases
Brain scan study shows what makes people more likely to click following a TV advert
read more
Data from research with 2,400 consumers reveals what satisfied and unsatisfied customers think of companies' marketing
read more
Study also reveals that social, mobile and email will drive the spending surge.
read more