Latest Blog Posts from Graham Jones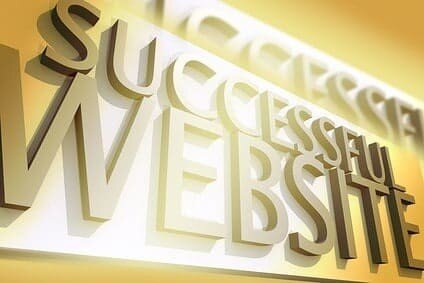 The secret to online success is revealed: there is no secret. Your online business depends on working hard on three main factors.
read more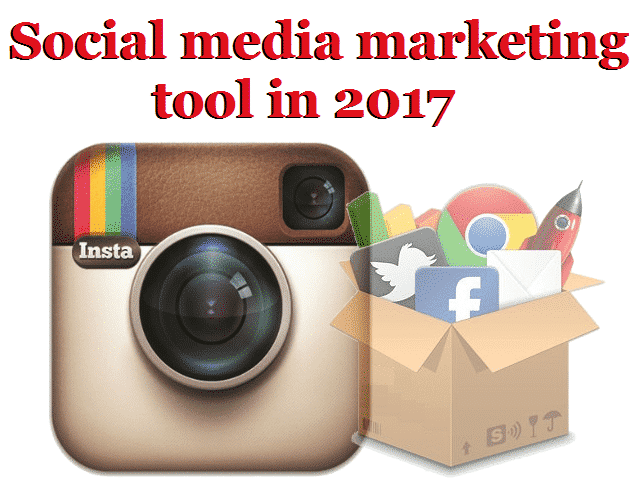 Instagram is all about staying visible. So make sure you have class, flair and enough panache to get noticed in the clutter.
read more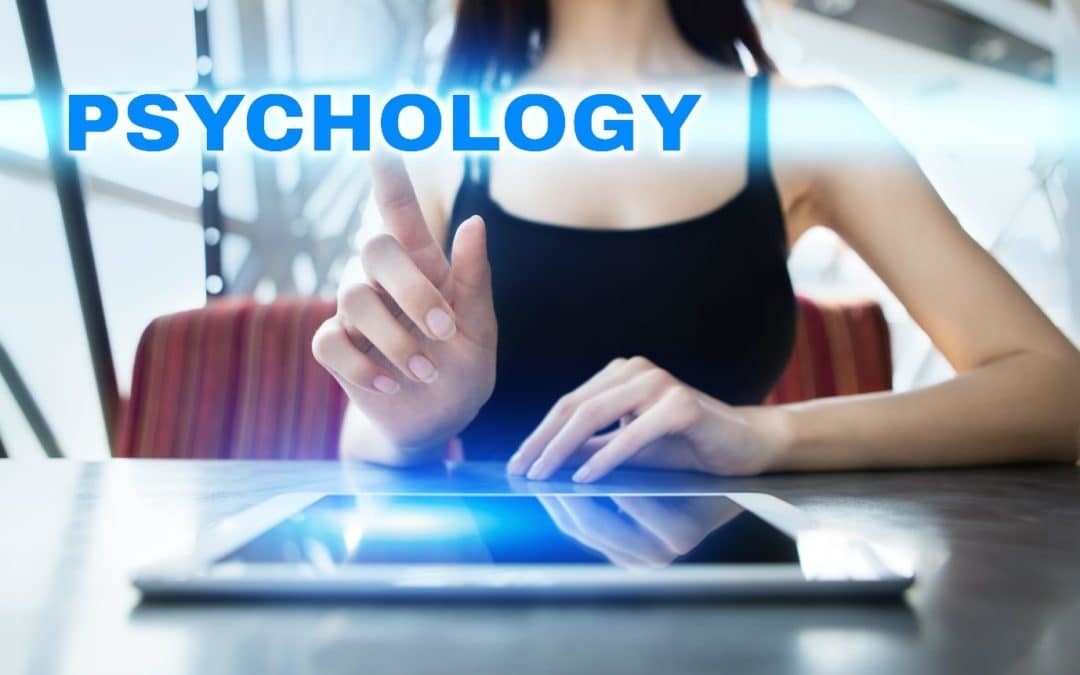 Understanding how psychology affects consumer behaviour and leveraging on it is vital to ensuring success in e-commerce.
read more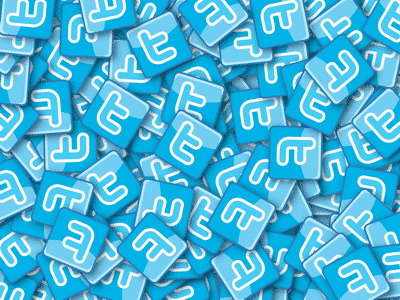 Once you decide to create or enhance your Twitter presence, there are several easy steps to personalise your Twitter feed and bring more business to your door.
read more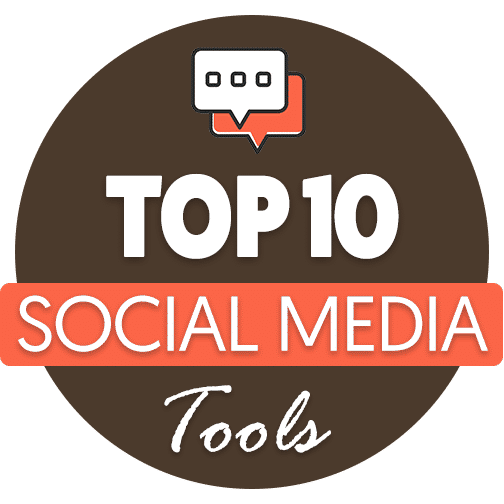 Infographic showing the Top 10 social media tools for business
read more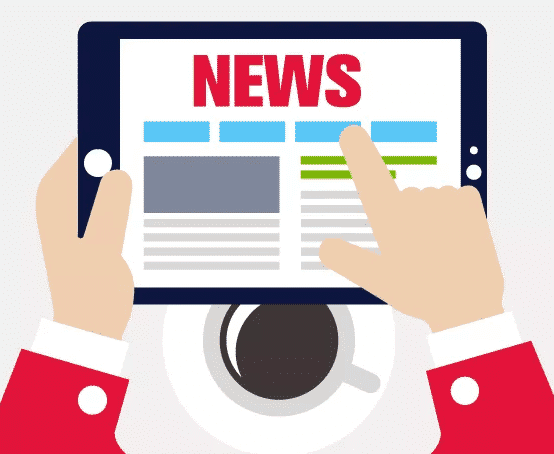 Infographic showing the latest statistics on digital news usage
read more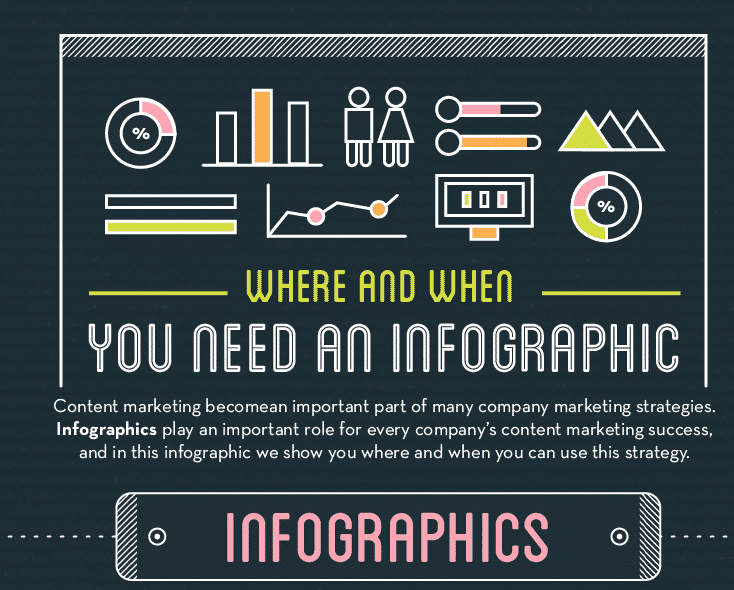 Infographic looking at when it is a good time to use an infographic…!
read more
Latest Newswire – Press Releases
Opera becomes the first major browser to integrate social messenger services,
read more
Next generation app gives parents more control over how their children use smartphones and tablets
read more
20% of websites created and managed on mobile devices
read more