Latest Blog Posts from Graham Jones
New research shows that people can be good at some kinds of searching, but not at others. It turns out that experience counts for a lot.
read more
Social media trends are likely to be even more dynamic and expected to change the way social media is being used by businesses
read more
Link-building won't be so difficult if you follow these tactics. Almost like magic, you will see how much more effective your strategy can be. It's as simple as that!
read more
With Automatic Email you can save time and achieve things much more easily
read more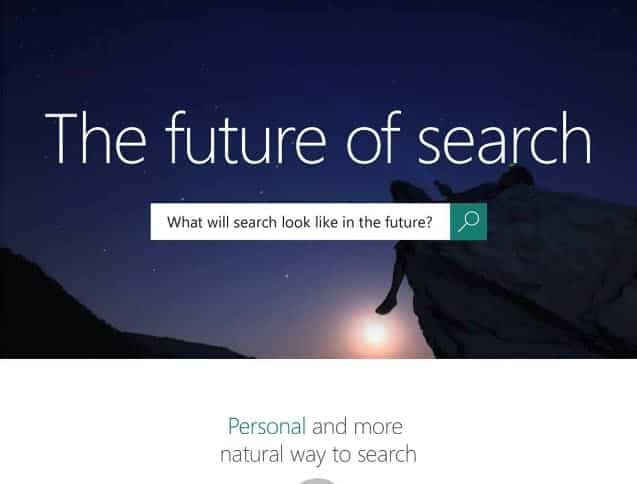 Infographic showing what search will be like in the future
read more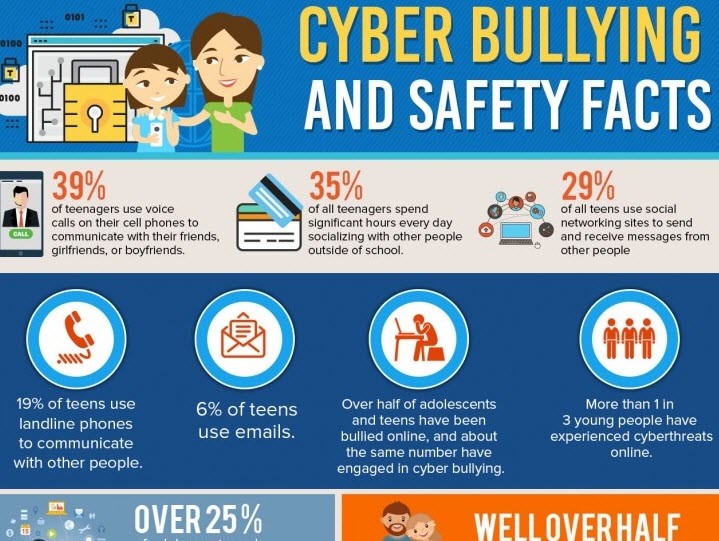 Infographic showing facts about cyberbullying
read more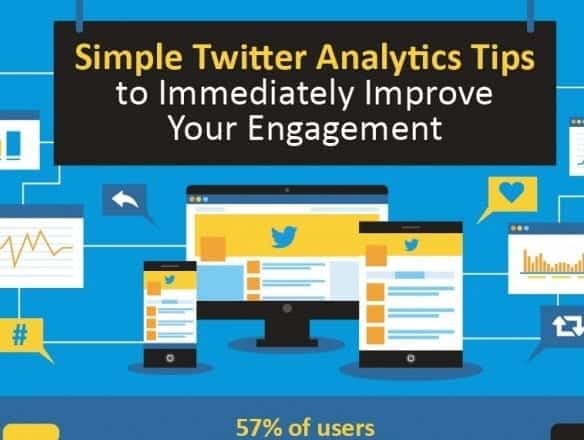 Infographic showing the value of Twitter analytics
read more
Interview by The Sunday Post in Dundee for an article about the popularity of YouTubers and the Marina Joyce "incident".
Just been on the breakfast show talking about "the Choking Game"
Interview on BBC London about social media morals.
Just been on LBC talking to Shelagh Fogarty about social media
Just recorded an interview with Malcolm Boyden of BBC Hereford and Worcester talking about the "Be Like Bill" Facebook campaign.
Latest Newswire – Press Releases
Pope Francis is the Most Followed World Leader on Twitter. Pontiff is Ahead of U.S. President Donald Trump.
read more
Following the recent global WannaCry ransomware attack, BullGuard provides some pointers on how to stay safe online
read more
New DeviceAtlas Mobile Web Intelligence Report reveals latest mobile trends Q1 2017
read more