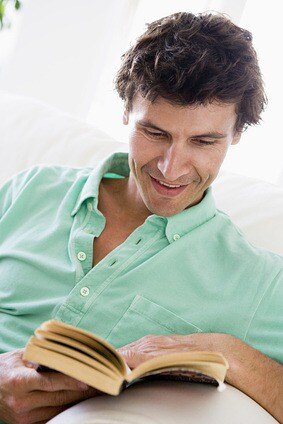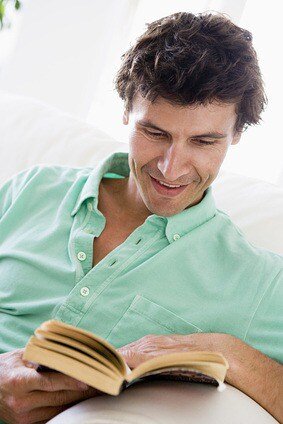 The Archbishop of Canterbury has added his voice to a growing campaign which is urging the Government to alter its plans on welfare reform. Behind their argument is the notion that the Government simply does not understand the plight of the millions of people trapped in relative poverty. We've heard it all before, of course – how many times have you heard the notion that politicians do not live in the real world or that they do not understand us? Indeed, they get expenses for things we'd have to pay for out of our own pocket, they only even have to go to the "office" occasionally and they get all sorts of hidden benefits like free lunches at events in their constituencies. Hardly the life of the train driver who took them there is it?
The real problem politicians have is lack of empathy. And that is precisely the same problem every online business suffers. Lack of true, real, in-depth understanding of your customers is often behind lower levels of success than you would like. Indeed, in mini-experiments where I ask business owners to describe their online customers, they can only do so in very general terms; rarely are people able to give me highly focused, sharp and incisive insights into their customers. Bloggers face the same issue – they often write for "everyone out there" without truly understanding their precise readers, thereby lacking any real success or connection. Empathy with your visitors or your customers is essential to success.
In a forthcoming Scientific American review article an answer to how you can boost your understanding of your customers is provided. It turns out that reading fiction increases empathy in the real world. Novels help us understand character, they let us see things from the perspective of someone else and they assist us in being more socially aware. In other words, reading novels will help you understand your customers and will even improve your ability for meaningful use of social networks.
So, if you want to empathise with your customers better, see things more clearly from the viewpoint of your website visitors then you need to start reading novels, or read a greater variety of novels if you already love fiction. Instead of buying yet another business book this week, walk across to the fiction section, grab something that you like the look of and get it. Reading that book could well do your business more good than reading another business book, which often only says the same as the last business book you read. And what did the last business book say to you? Almost certainly within it was a core message: understand your customers. So take the advice of the  business gurus you read, understand your customers by reading novels.
Related articles