Business leaders are fond of banning Facebook and other social networks. Indeed, I met a security expert the other day who told me that some firms even ban people from using their personal mobiles from accessing Facebook during office hours – either by confiscating all mobiles at the start of the working day, or by installing "blocking" radio waves, which prevent the mobiles from receiving a signal. What jolly workplaces they must be.
Some business leaders appear to think that social networking is a distraction. That's in spite of several studies which show that office productivity FALLS once you ban the likes of Facebook. Furthermore, companies that institute Facebook bans also find they lose the benefit of staff giving their company free marketing support.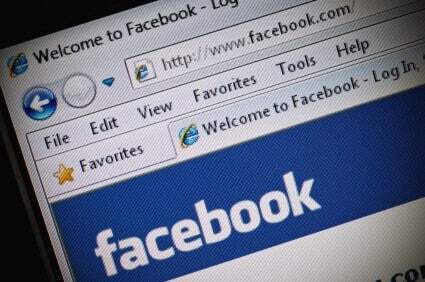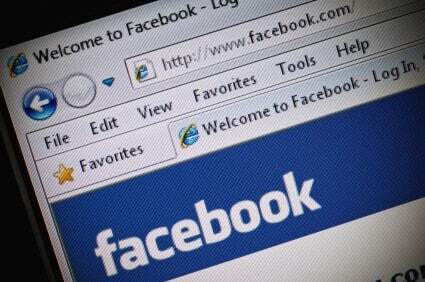 But why are businesses happy to let their company lose out on the marketing potential of their staff talking about them on Facebook? The issue, it seems, is that they cannot trust their staff to say positive things about the firm. Oh dear. If you cannot trust your own staff to say good things about your company that says a great deal about your employment practices and your relationship with your workers. This is not a Facebook problem; instead, Facebook bans reveal more about inadequate senior management in businesses than anything else.
Now, a new research study emphasises this issue. Psychologists have discovered that Facebook usage during studying has no impact on the students who use Facebook, compared with those who do not. The fear was that Facebook would contribute to lower grades because of the distraction. However, this is not the case.
What is interesting in this research, however, is the fact that students who were good multi-taskers and who had good relationships with their parents tended to to better if they also used Facebook. For businesses this has important implications.
It suggests that the selection of staff is important – and that if a company has "issues" with social networks like Facebook it could mean they really need to look at staff selection, rather than banning Facebook. Ultimately, what this new research suggests is that if you select people who are good at multitasking (why wouldn't you want them anyway?) and who are well-rounded with solid family relationships (who wouldn't want that either?) then you are much more likely to be choosing people who will actually do better for your business if they use Facebook.
In other words, many business leaders need to look at themselves and how they select their staff, rather than simply banning social networks. Indeed, choose the right people and your business will benefit significantly in more ways than you think from using social networks.