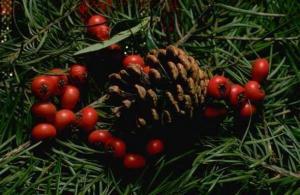 Wishing you all the compliments of the season – if you celebrate it, a Happy Christmas.
In the spirit of giving at this time of year, I would like to offer you a "Free Gift".
My weekly newsletter is full of business advice and  tips and is published each week, on a Saturday morning at 10am.
I have collected together all the "best bits" which you can download as my gift to you.