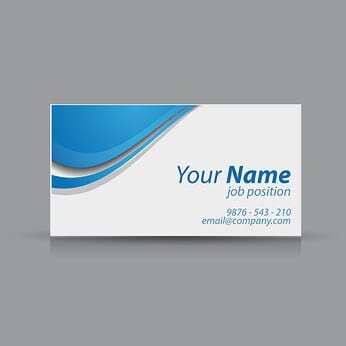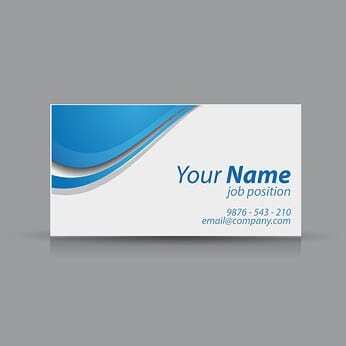 What business are you in? For instance are you in "accountancy" or "financial advice"? Do you work in "personal health" or "fitness"? Does you company offer "training" or "workshops"? It might not sound that important, but new research shows that the overall industry that we attach ourselves to can have profound effects on what people think of us.
The study found, for instance, that when an online betting shop says it is offering "gambling" we have a much more negative view of it than when the shop says it offers "gaming". Essentially, what is happening is called "framing" whereby a single word can put people's minds into seeing things from a particular perspective. That means if you offer "business growth" as a consultant, but in reality you are an accountant, you might find that using the word "accountancy" could be more negative or more positive than using the word "consultancy".
It means you need to know what associations your target market has with the industry or profession you say you come from. If you found that there is a general negative feeling towards your industry or profession you might need to reconsider what you align yourself with. For instance, it might be better for someone to say they are in the "health" business than in the "fitness" arena, in just the same way that "gaming" is more beneficial than "gambling".
However, we should not make assumptions about the immediate associations people have with the word that describes our sector, Only research will tell you whether or not you are labelling your business appropriately.