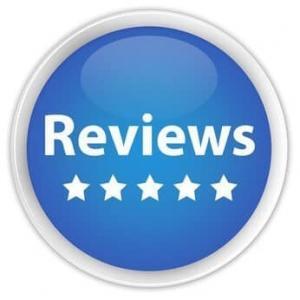 You cannot really move very far online these days before you find a "star rating" or a list of reviews. Whether you are thinking you want to buy something or you looking at the profile of someone you might want to connect with, you will soon find reviews, comments and ratings. But how much impact do they have – and do you need them for the products and services you are supplying?
It seems that reviews do indeed have an impact, but crucially it is the order of the reviews that matter. According to a new study, if you have positive reviews first their impact lingers – even if subsequent reviews are negative. It looks as though early positive ratings outweigh subsequent negative ones.
But conversely, if the early reviews or ratings are negative and the subsequent ones are positive, then people are more forgiving and tend to give you the benefit if the doubt.
What this means in reality is that you need to ensure your reviews are listed from the most positive to the most negative, rather than in date order. When people see positive reviews first, they tend to think positively about what is on offer.
However, if you are buying from the web, rather than selling, you need to look carefully at the presentation of reviews. Are you being "tricked" into thinking more positively by the order of the reviews and comments? There is a danger we can automatically fall into the trap of thinking good things, when we ought to be more analytical about what we are seeing.
Ultimately reviews can help us if we are buying or if we are selling – but if we want to try to sell more than the order of the reviews and ratings has an influence. You might want to take that into account when you set up your website review system.