Today sees the introduction of new rules regarding the Internet across Europe. These new rules have been hurriedly arranged in secret so that they can be in place before Brexit happens in less than a year from now.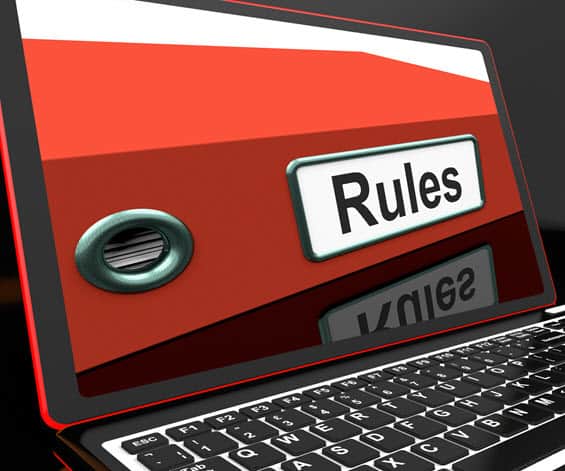 Governments across Europe have been concerned about the impact of the Internet for some time. Recent revelations that have concerned politicians include:
Misuse of data from social networks
Establishment of a connection between Internet usage and reductions in the emotional health of children
Bank of England report linking Internet usage to lower levels of national productivity
Increasing evidence of external political interference in country elections
As a result, from today, your usage of the Internet is going to be limited. Countries across Europe now need to implement the "All Purpose Required Internet Limits" in their jurisdictions. The limits mean that each individual will only be allowed to use the Internet for up to two hours per day and only on five days per week. You will have a ten-hour limit per week.
In order to make sure that we abide by these limits, software has already been produced by the Federation Of Online Limiters, a new organisation set up to ensure our online activity is strictly controlled.
The software will be added during today, before noon, automatically by your Internet Service Provider. You cannot delete the software as it is at the ISP server level.
The director of the Federation Of Online Limiters (FOOL) said: "We can detect who is using the Internet and for how long. Once the limits are reached the service will be switched off. Each Internet Service Provider will share the information with others, so you cannot try to get around the system by signing into a different Wi-Fi signal, for example."
According to one Government source who spoke privately about this new initiative, the All Purpose Required Internet Limits (APRIL) will boost productivity, raise emotional well-being and prevent the country's elections from being interfered with by outside sources.
For more information on this project please click here.