Latest Blog Posts from Graham Jones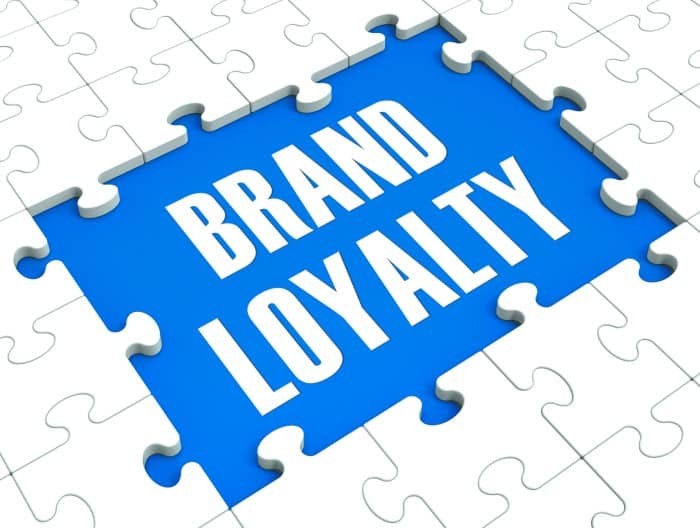 Brand loyalty is at an all-time low. New research points to a way in which you can boost customer loyalty to very high levels.
read more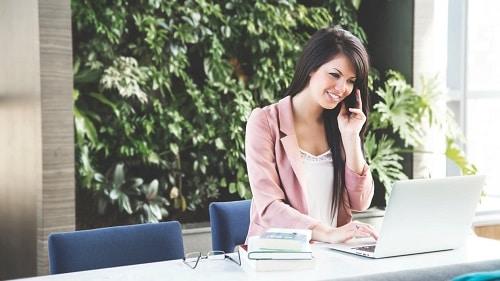 Your brand needs customers who are willing to spread the word about you and your business. You can turn them into your advocates thanks to these tips.
read more
Article on how to improve your wi-fi signal and the common problems that cause weak signal
read more
Explainer videos have been shown to produce incredible results for companies in terms of customer satisfaction, as they help inform website visitors about all the important
read more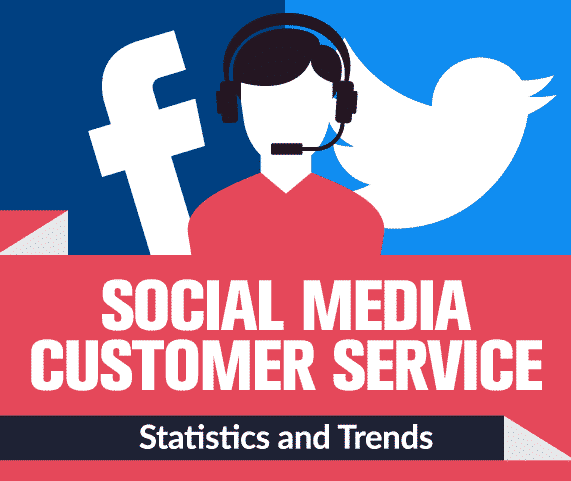 Infographic Showing Social Media Customer Service Trends
read more
Infographic showing why promotional products work for businesses
read more
Infographic showing how to turn Twitter followers into loyal customers
read more
Latest Newswire – Press Releases
Episerver's "Reimagining Commerce" report unveils consumer shopping behaviors, expectations for brands
read more
Part II of BarkBox's Dog Parent Study reveals how dog-obsessed America behaves online
read more
Engaging Gen X, Y and Z reveals key learnings to help marketers connect with different generations more effectively across traditional and digital channels
read more