Latest Blog Posts from Graham Jones
The more people use mobile devices, the more they are likely to give up on them. By communicating on mobiles, you make it less likely messages are received.
read more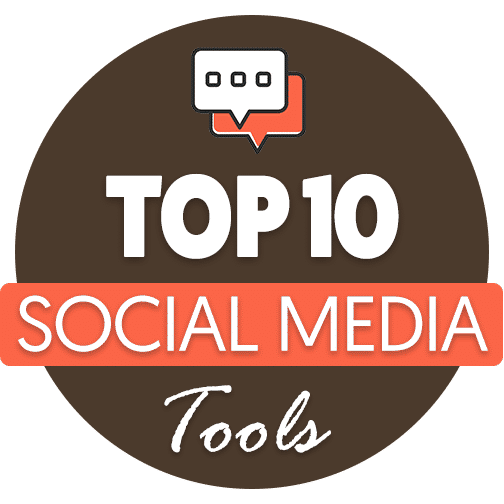 A guide to the best social media tools for business
read more
Over two-thirds of people with an internet connection regularly use social media, so you can't afford to miss an opportunity to make connections
read more
One of the reasons you may not be getting the conversions you desire could be that your customers (or potential customers) aren't sure that they can trust you.
read more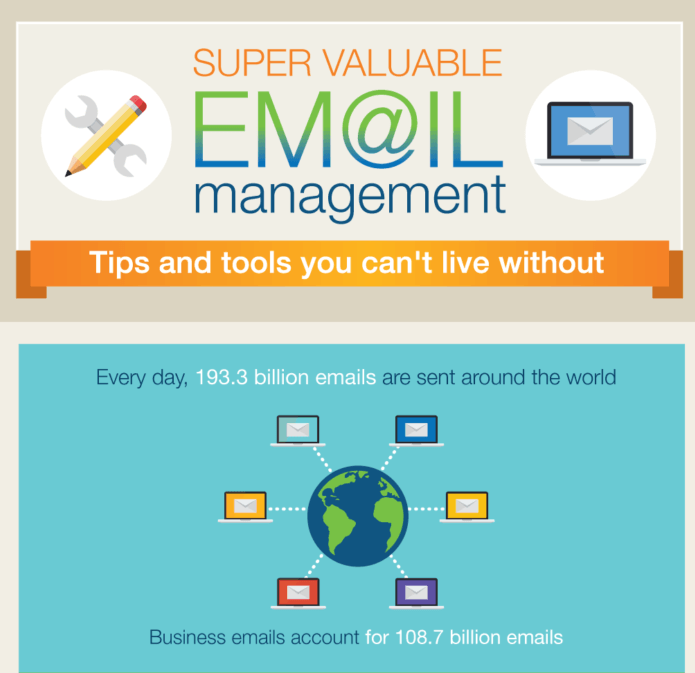 Infographic providing several tips on efficient email management
read more
Infographic showing the science behind customer loyalty
read more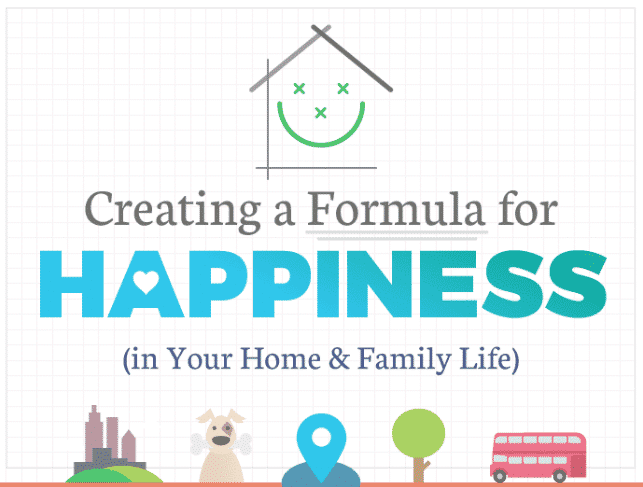 Infographic showing how to be more happy
read more
Latest Newswire – Press Releases
New research reveals true extent of the demise of handwritten correspondence in the 21st century; tech generation set to revive flagging penmanship skills
read more
Retailers need to consider a subscription service strategy to gain loyal millennial customers
read more
How to Make the Right First Impression: A Guide to Digital Reputation Management
read more