Latest Blog Posts from Graham Jones
Your web experience is being limited by your job title, which is largely a meaningless description of you work that is most relevant to an internal audience.
read more
Email list is probably one of the most effective sales channels. It is therefore, imperative that you build your following as big and as relevant as possible.
read more
Social media trends are likely to be even more dynamic and expected to change the way social media is being used by businesses
read more
Link-building won't be so difficult if you follow these tactics. Almost like magic, you will see how much more effective your strategy can be. It's as simple as that!
read more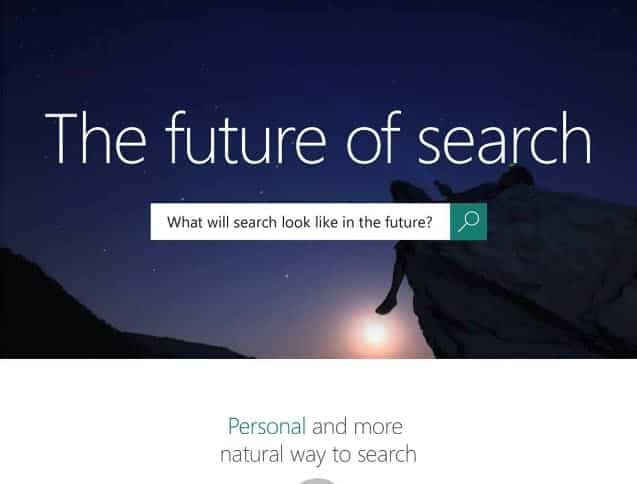 Infographic showing what search will be like in the future
read more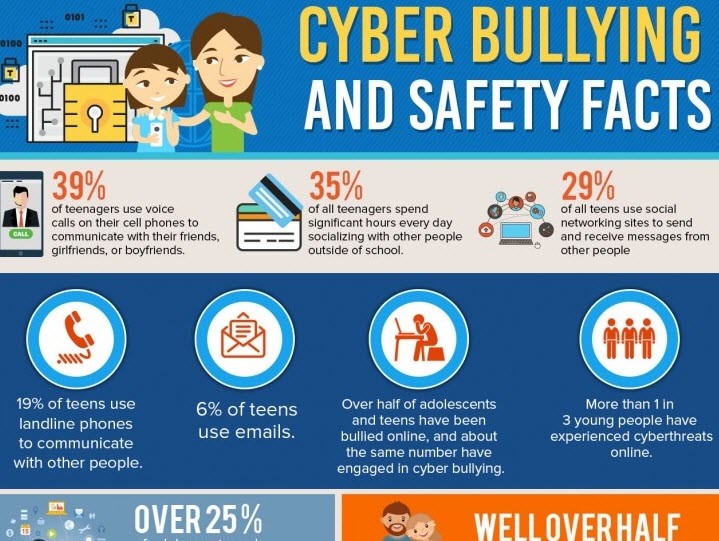 Infographic showing facts about cyberbullying
read more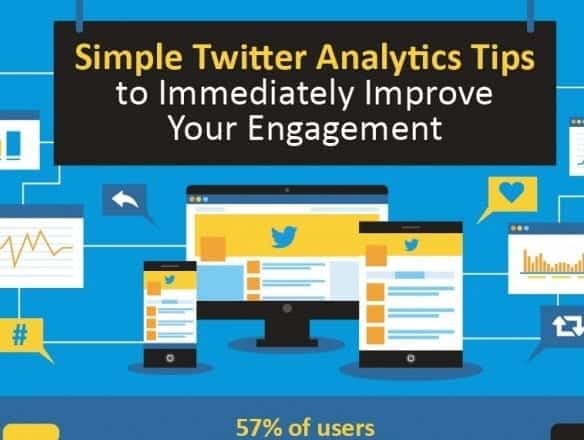 Infographic showing the value of Twitter analytics
read more
Interview for women's health magazine on the popularity of health bloggers.
The psychology of the shape of business logos
Interviewed about children who write blogs
Interviewed for an article in The Sunday Times about the impact of the Internet on reading ability.
Live appearance on BBC Radio Berkshire
Latest Newswire – Press Releases
Pope Francis is the Most Followed World Leader on Twitter. Pontiff is Ahead of U.S. President Donald Trump.
read more
Following the recent global WannaCry ransomware attack, BullGuard provides some pointers on how to stay safe online
read more
New DeviceAtlas Mobile Web Intelligence Report reveals latest mobile trends Q1 2017
read more