Latest Blog Posts from Graham Jones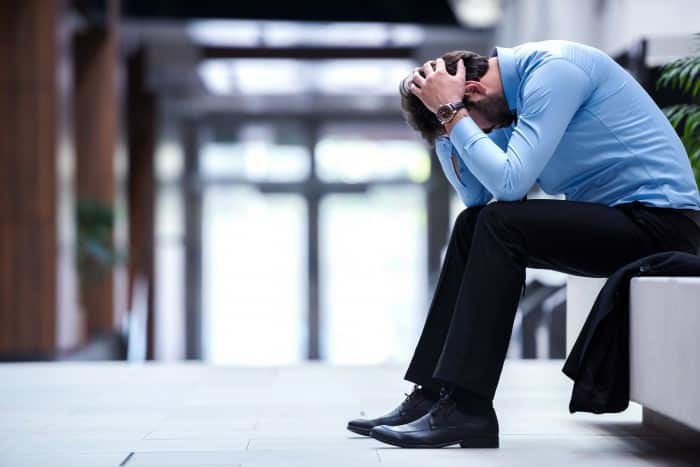 Today is Blue Monday and you can radically change that by giving up using the Internet for several hours today. You will notice the change in mood.
read more
The article focuses on the Marketing tactics that should be followed to get good ROI by increasing the sales.
read more
Retailers are taking advantage of the latest advancements in consumer targeting, but what are the drawbacks? Here are the pros and cons of Big Data in retail.
read more
To selling an Internet marketing service, learn what your clients want and then give it to them. Techniques like remarketing & conversion optimization help build a IM business
read more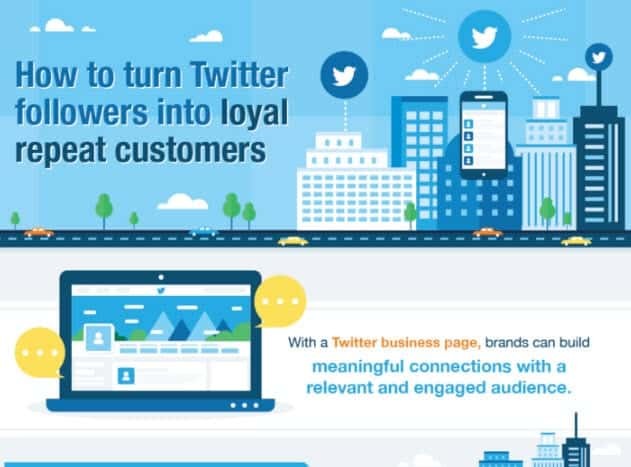 Infographic showing how to turn Twitter followers into repeat customers
read more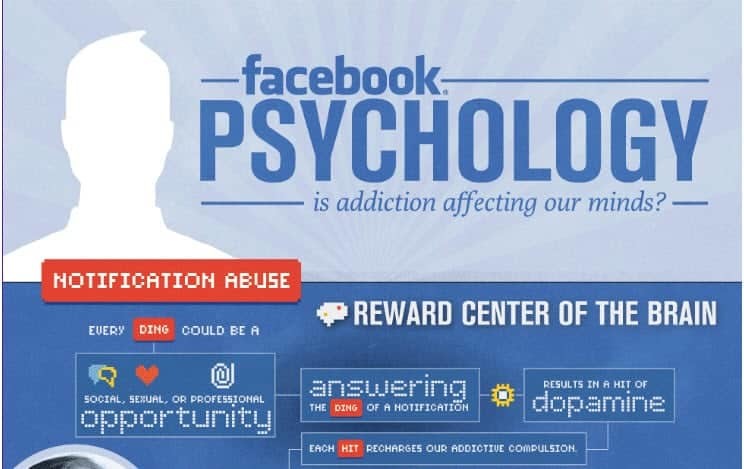 Infographic asking is Facebook addiction affecting our minds?
read more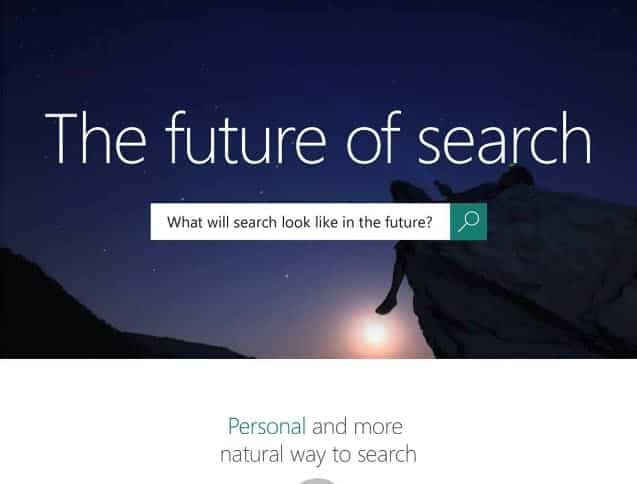 Infographic showing what search will be like in the future
read more
Interview for women's health magazine on the popularity of health bloggers.
The psychology of the shape of business logos
Interviewed about children who write blogs
Interviewed for an article in The Sunday Times about the impact of the Internet on reading ability.
Live appearance on BBC Radio Berkshire
Latest Newswire – Press Releases
UK online grocery sales reached 7.3% market share in 2016
read more
The SendGrid commissioned study found that marketers crave an email solution to enable personalized experiences across the customer lifecycle
read more
Pope Francis is the Most Followed World Leader on Twitter. Pontiff is Ahead of U.S. President Donald Trump.
read more