Website Review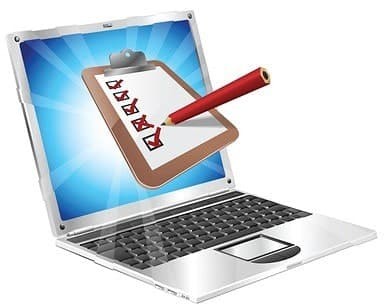 Your website is the hub of your business. Even if you get all of your customers in the "real world" they will want to check out your website. If your website doesn't impress them or show them what they want, you'll lose business.
There are plenty of free website analysis tools and checkers, but they don't help you with the real question you need to answer which is "will my visitors engage with my website and want to buy from me?"
That's where my psychological Website Review comes in.
I'll analyse your website from a human perspective.  Your Website Review Report will include an analysis of:
Colour psychology
Impact
Readability
Attention
Motivation
Convenience
Likeability
Information
Customisation
Knowledgeability
In addition your Website Review will provide you with statistical data on:
Ranking
Links
Demographics
Social sharing
Technical aspects
Unlike other website reviews and analysis tools, my system ensures you get to understand your website from a human perspective. You can use the information in the Website Review to enhance your site and make it more likely to engage with your real visitors.
Ordering Your Website Review
To order your website review just click the button below. You will then be taken to the order form where you can complete your financial details.
Getting Your Website Review
Once you have paid for your Website Review you will receive an email confirmation and a link to a questionnaire. You should complete this questionnaire so that I can complete the Website Review.
You should get your Website Review within 5 working days of completing your in-depth questionnaire.