Latest Blog Posts from Graham Jones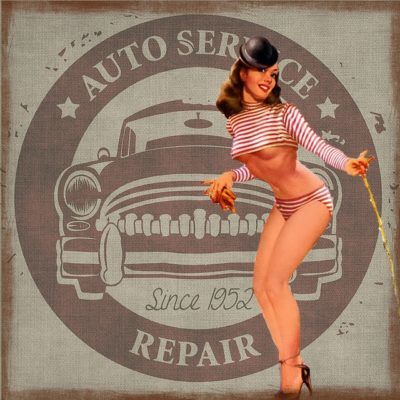 Arousing your website visitors by increasing their heart rate will make them depend more on subconscious decisions.
read more
By John Mason In today's digital world, one of the biggest threats companies face is getting hacked. When your business is based entirely online, this is a major concern. According to a 2015 Duke study, 80 percent of U.S. companies have been successfully hacked. Small...
read more
Email list is probably one of the most effective sales channels. It is therefore, imperative that you build your following as big and as relevant as possible.
read more
Social media trends are likely to be even more dynamic and expected to change the way social media is being used by businesses
read more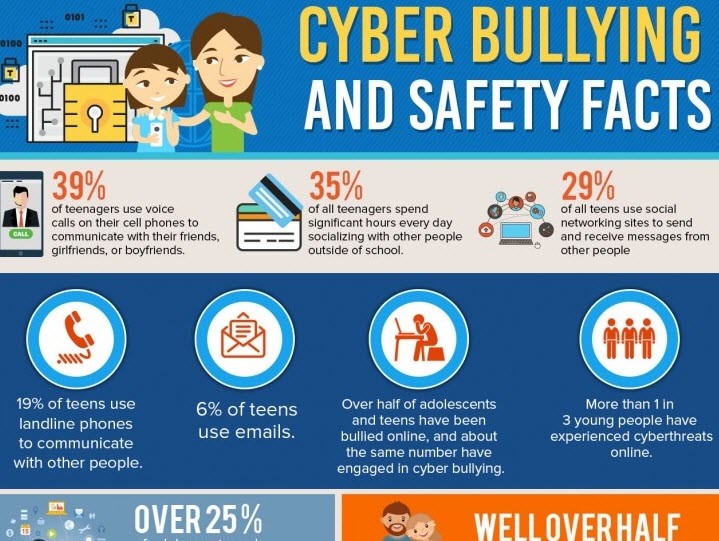 Infographic showing facts about cyberbullying
read more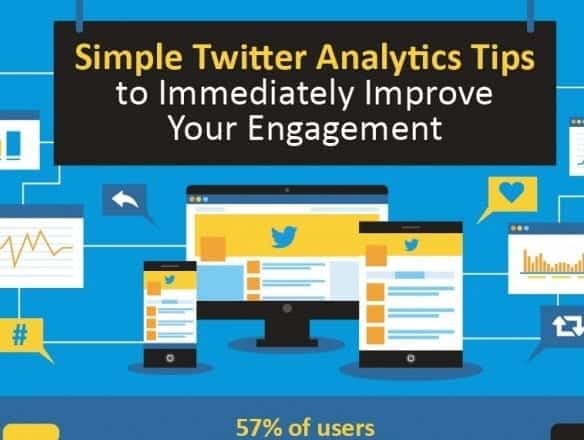 Infographic showing the value of Twitter analytics
read more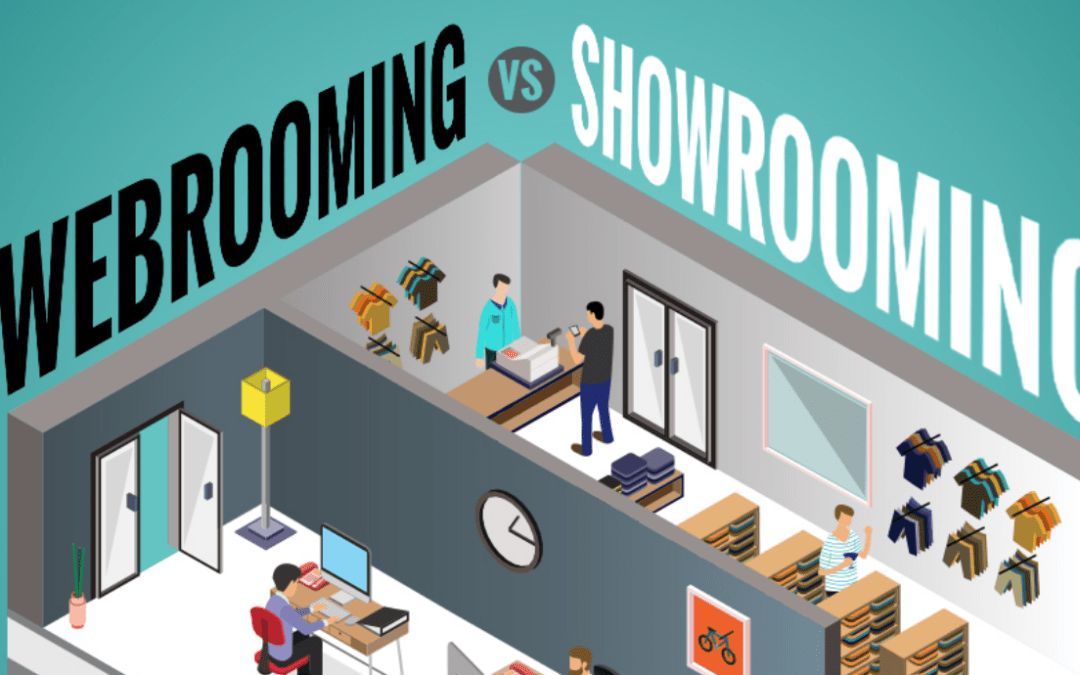 Infographic showing trends in online retail
read more
Interviewed for "Pick Me Up" magazine about social media and depression.
Interviewed for Cosmopolitan magazine about psychology of online dating
Interviewed by the Press Association for a forthcoming feature article on the use of social media during the recent troubles in France
Interviewed about the use of Twitter following the Paris shootings and bombings
Interviewed for a feature article on the psychology of Instagram for business
Latest Newswire – Press Releases
Pope Francis is the Most Followed World Leader on Twitter. Pontiff is Ahead of U.S. President Donald Trump.
read more
Following the recent global WannaCry ransomware attack, BullGuard provides some pointers on how to stay safe online
read more
New DeviceAtlas Mobile Web Intelligence Report reveals latest mobile trends Q1 2017
read more