Latest Blog Posts from Graham Jones
Peripheral vision is more important than we think. Your website visitors process what they do not see before paying attention to what they focus on.
read more
By John Mason In today's digital world, one of the biggest threats companies face is getting hacked. When your business is based entirely online, this is a major concern. According to a 2015 Duke study, 80 percent of U.S. companies have been successfully hacked. Small...
read more
Email list is probably one of the most effective sales channels. It is therefore, imperative that you build your following as big and as relevant as possible.
read more
Social media trends are likely to be even more dynamic and expected to change the way social media is being used by businesses
read more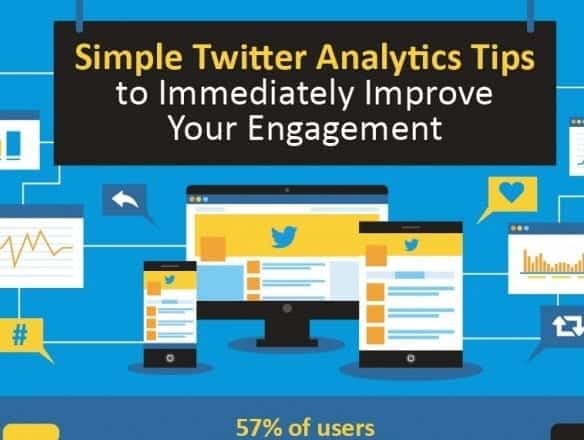 Infographic showing the value of Twitter analytics
read more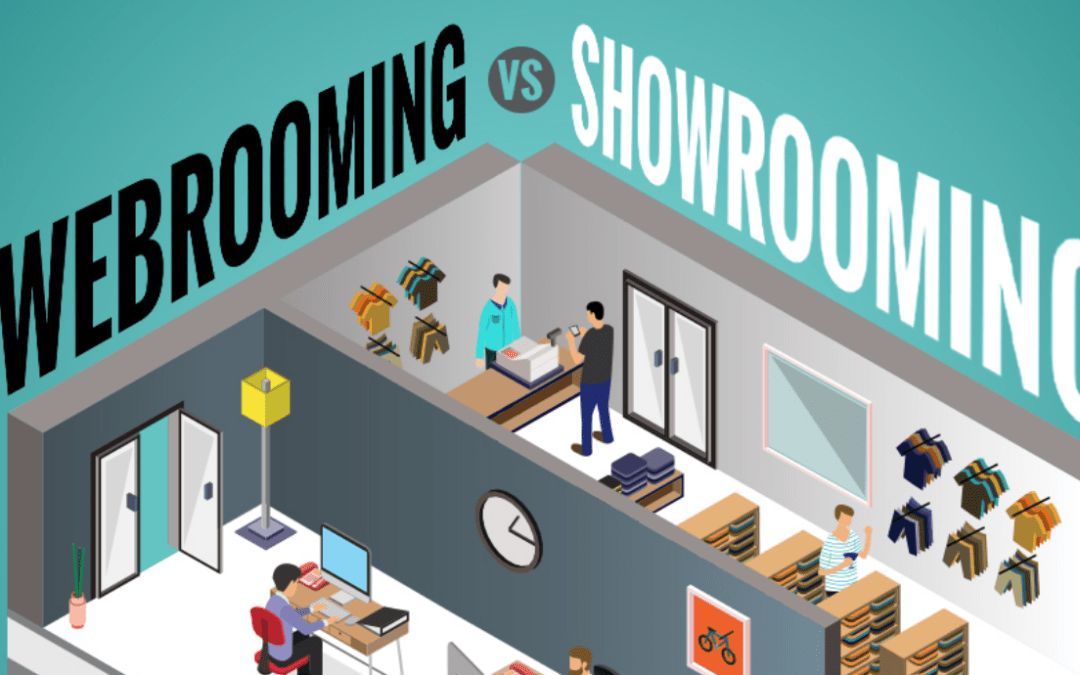 Infographic showing trends in online retail
read more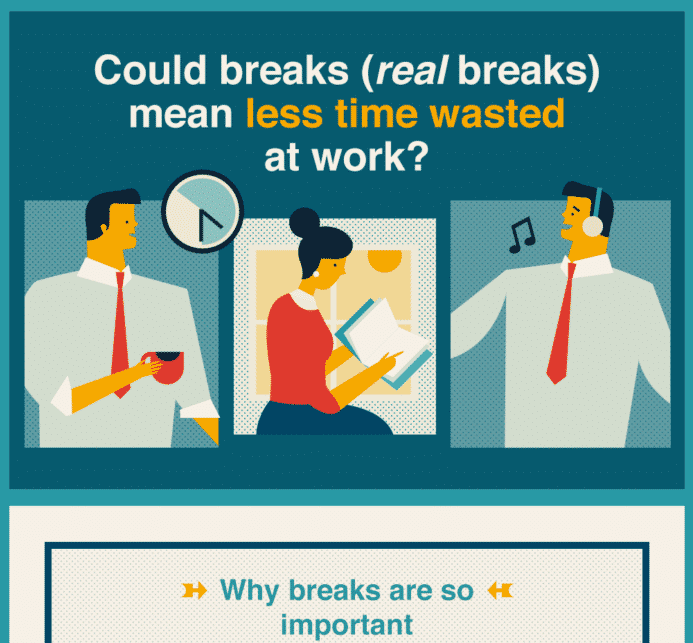 Infographic showing why breaks from your computer are important
read more
Interviewed for "Pick Me Up" magazine about social media and depression.
Interviewed for Cosmopolitan magazine about psychology of online dating
Interviewed by the Press Association for a forthcoming feature article on the use of social media during the recent troubles in France
Interviewed about the use of Twitter following the Paris shootings and bombings
Interviewed for a feature article on the psychology of Instagram for business
Latest Newswire – Press Releases
Just 48 percent say their investment in cybersecurity will rise in the next year
read more
There are currently 603 gigabit internet implementations, a jump of 72 percent since June 2016.
read more
New Clutch survey suggests that confidence regarding security protocols is significantly out of step with best practices, leaving many websites vulnerable to cyber attacks
read more