Latest Blog Posts from Graham Jones
Website visitors need to see the tangibility of products to help encourage them to buy. But how do you do that in two dimensions online?
read more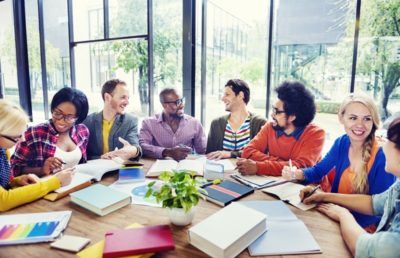 Even when visual, marketing is never entirely about engaging imagery and compelling graphic presentations.
read more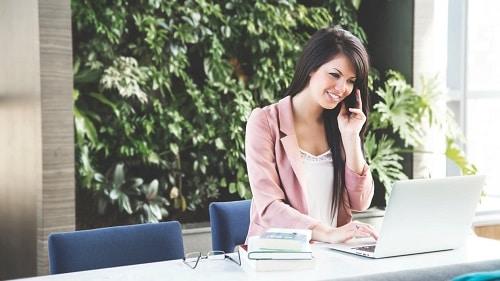 Your brand needs customers who are willing to spread the word about you and your business. You can turn them into your advocates thanks to these tips.
read more
Article on how to improve your wi-fi signal and the common problems that cause weak signal
read more
Infographic showing how to create data-inspired content
read more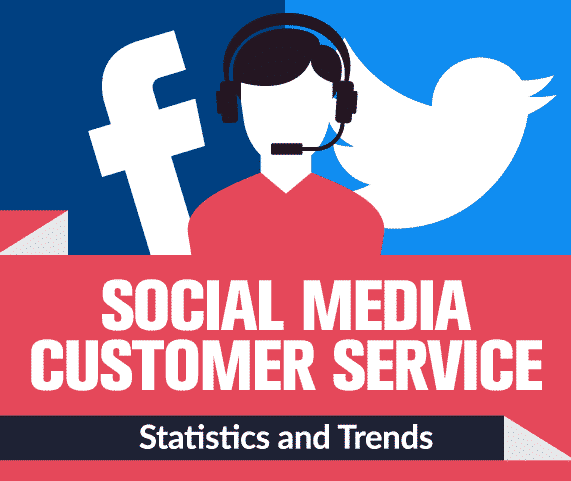 Infographic Showing Social Media Customer Service Trends
read more
Infographic showing why promotional products work for businesses
read more
Latest Newswire – Press Releases
92% of Top Public, 86% of Top Silicon Valley and 76% of Top Private Company CEOs Have Online Social Presence; CEO Engagement Rates Lower than 40%
read more
Despite the popularity of digital media where information is widely available, television is still the dominant channel for Americans to consume news
read more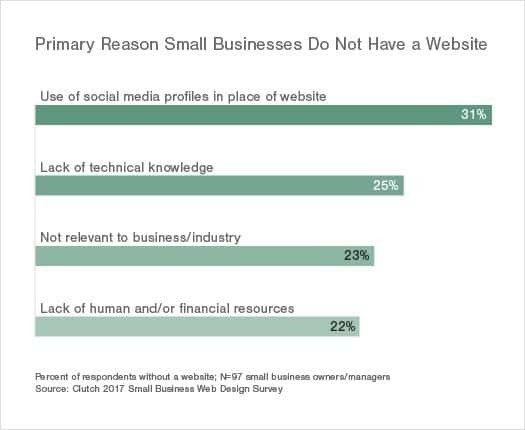 Third annual Small Business Survey from Clutch finds that small businesses often struggle to create and maintain a website
read more