Latest Blog Posts from Graham Jones
Search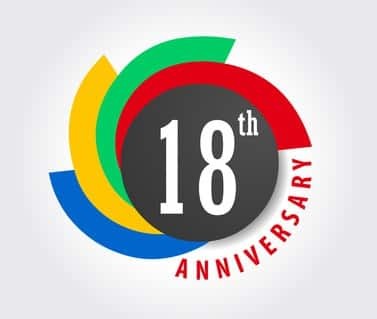 Google is 18 years old today, but perhaps it is time for the company to grow up and start thinking like an adult, even accepting it might be wrong.
read more
Infographic showing the science behind customer loyalty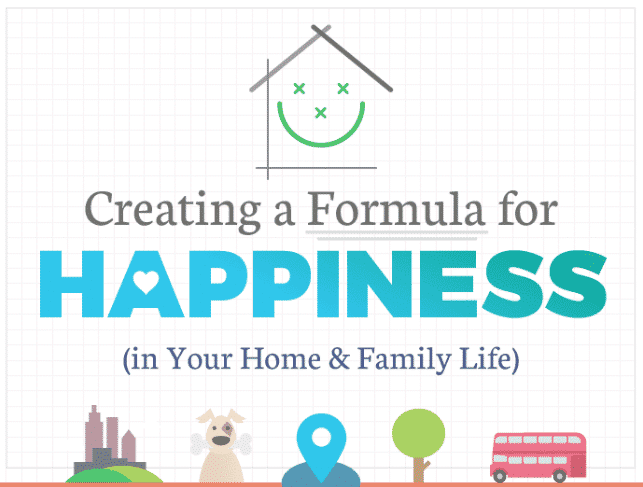 Infographic showing how to be more happy
Infographic showing how to create data-inspired content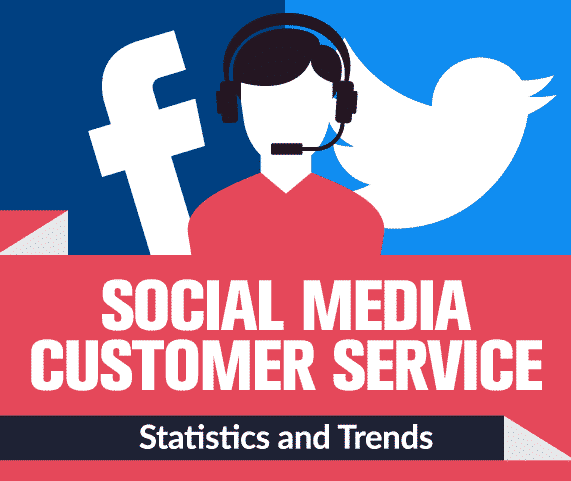 Infographic Showing Social Media Customer Service Trends
Infographic showing why promotional products work for businesses
Infographic showing how to turn Twitter followers into loyal customers
Opera becomes the first major browser to integrate social messenger services,
Next generation app gives parents more control over how their children use smartphones and tablets
20% of websites created and managed on mobile devices
New research reveals true extent of the demise of handwritten correspondence in the 21st century; tech generation set to revive flagging penmanship skills
Retailers need to consider a subscription service strategy to gain loyal millennial customers
How to Make the Right First Impression: A Guide to Digital Reputation Management
One of the reasons you may not be getting the conversions you desire could be that your customers (or potential customers) aren't sure that they can trust you.
Even when visual, marketing is never entirely about engaging imagery and compelling graphic presentations.
Your brand needs customers who are willing to spread the word about you and your business. You can turn them into your advocates thanks to these tips.
Article on how to improve your wi-fi signal and the common problems that cause weak signal
Explainer videos have been shown to produce incredible results for companies in terms of customer satisfaction, as they help inform website visitors about all the important
If your website ranks low in Google, it's time to change it! This article will help you understand why your SEO strategy isn't working.
Interviewed about the use of Twitter following the Paris shootings and bombings
Interviewed for a feature article on the psychology of Instagram for business
On the Mark Forrest show which runs across 40 local stations in the UK, talking about the fear of missing out on social media activity.
Just been interviewed by USA Today for a feature on online shopping.
Just been interviewed by Grazia Magazine for an article on social media.
Just helped Marie Claire magazine with an article about fitness boasting on social networking sites